August 31, 2022
How Biotech is Making a Difference in the Opioid Crisis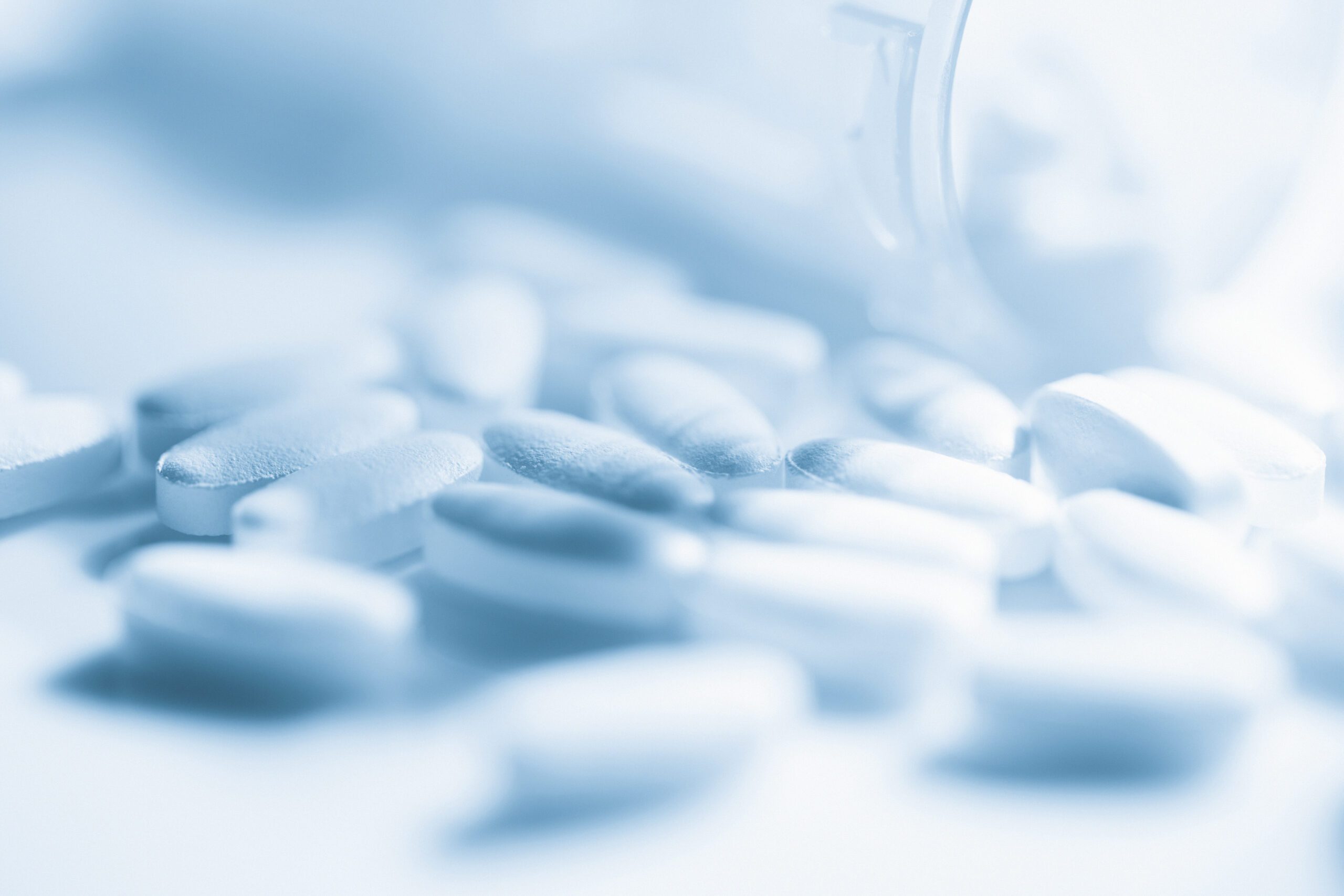 August 31 is International Overdose Awareness Day, a campaign started more than 20 years ago by The Salvation Army in Australia. It's since become the largest global program to recognize the public health crisis and dedicate a day to remember the lives lost from drug overdose. The 2022 theme, "This is More Important Now Than Ever," is being honored by multiple nonprofits, government agencies, and universities. In California, the day is being recognized at events in several cities including a rally in downtown Los Angeles, community grief support in San Francisco, and the placing of 1,303 purple flags on the lawn of San Diego's County Administration Building to memorialize the people who died from accidental overdoses last year in the county. Other organizations are offering community training on how to use naloxone, a nasal spray which can treat an opioid overdose and save lives.
International Overdose Awareness Day has a personal meaning for Opiant, the Los Angeles-based pharmaceutical company and Biocom California member that invented Narcan—a naloxone nasal spray commonly used today by first responders and doesn't require any medical training to administer—and is devoted to finding medicines to treat and address addiction. Roger Crystal, M.D., Opiant's president and CEO and the lead inventor of Narcan, is noted to consistently carry Narcan with him in a bag, and he saved someone's life last year by happenstance: he and his wife were driving in downtown Los Angeles and saw a man who was lying unresponsive on the sidewalk. Crystal administered the drug and his wife called paramedics, and the man was safely taken to a hospital.
A 2021 report from the CDC says a record 81,000 Americans died last year from an opioid overdose."I've spent many years searching for ways to change the course of this terrible public health crisis. As the inventor of Narcan Nasal Spray, I was committed to making naloxone more accessible to people who didn't have medical training, so that more precious lives could be saved," Crystal said in a statement. "Yet on this important day we are reminded the overdose crisis continues, and so must the commitment."
Opiant licensed Narcan to Adapt Pharma, and it was acquired by Emergent Biosolutions in 2018. But the company's work isn't stopping there: in its current drug development pipeline is OPNT003, a nasal spray formulated with nalmefene, a stronger opioid antagonist than naloxone. The opioid epidemic has changed with the rise of potent synthetic opioids, such as illegally manufactured fentanyl, which is worsening the drug overdose crisis–the CDC notes overdose deaths from fentanyl increased by 56 percent from 2019 to 2020.
"Fentanyl and other ultrapotent synthetic opioids are taking lives every few minutes every day, and challenging treatment options. With the support of the National Institutes of Health, at Opiant, we're proud to be working to develop a new opioid overdose reversal therapeutic with the potential to offer a more sharpened tool in our armory to help protect against fentanyl and its like," Crystal said.
Also in the company's pipeline in the clinical and pre-clinical phases are treatments for alcohol use disorder and acute cannabinoid overdose.