February 20, 2023
Top 14 Deals and Market Trend Takeaways from JPM 2023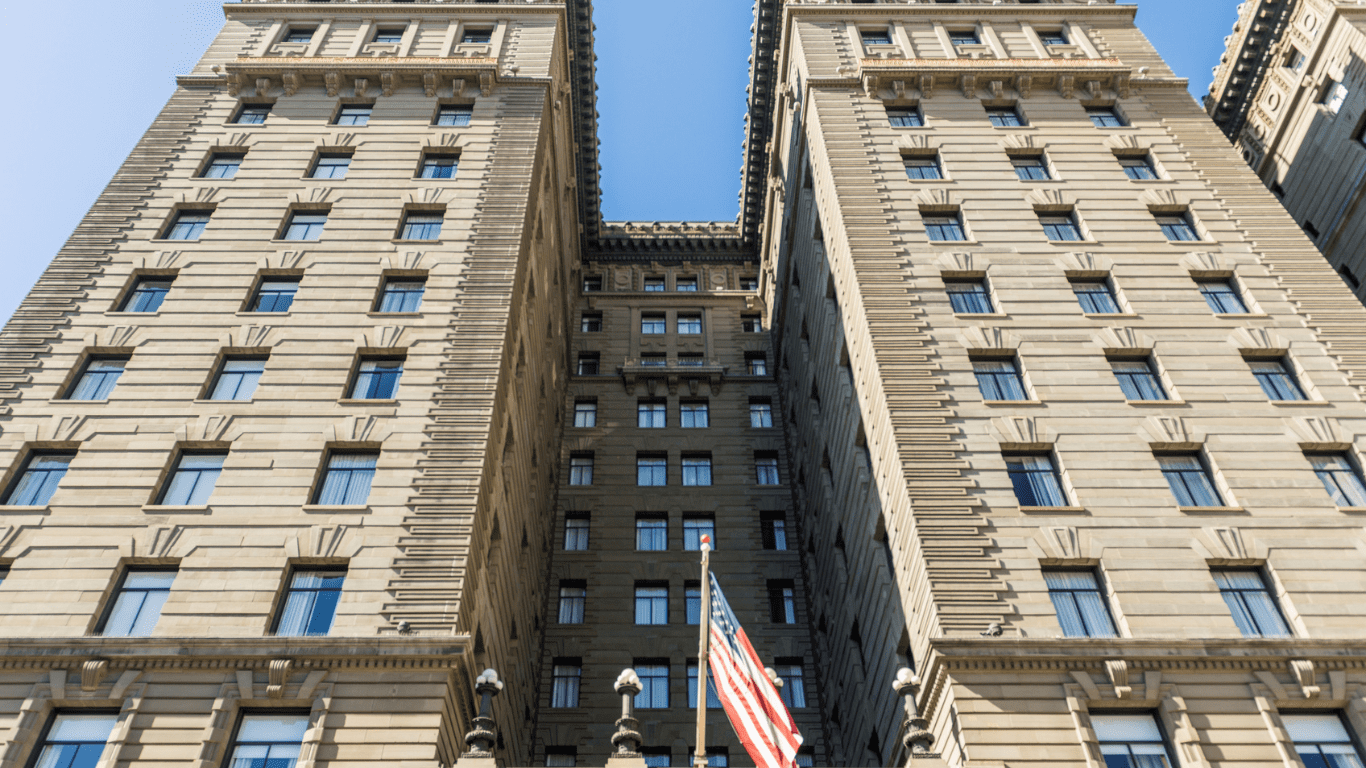 The 41st annual J.P. Morgan Healthcare Conference returned to San Francisco this past January after two years of holding the conference virtually and even though the weather was inclement, it was buzzing. Over the course of the pandemic, it became clear that healthcare has never been more important, and attendees were eager to hear what some of the biggest players in biopharma have planned for the year ahead. Our capital development team attended the conference and collected intel on some of the most talked about announcements, deals, and key themes they picked up on during the weeklong investment symposium.

Element Biosciences announced a $200 genome with the promise of accelerated innovation in genome-based research and diagnostics.
The conference spotlighted gene editing, which holds promise for advanced treatment for AIDS, cancer, and cystic fibrosis. Genetic medicine delivery startup ReCode Therapeutics stood out by announcing new partnerships with the Cystic Fibrosis Foundation and Bayer's AskBio.
Substantial fundraises for Carbon Health, Monogram Health, Array Behavioral Care, and ReCode Therapeutics provide signals that corporate venture arms are looking for safe harbor investing in established companies.
PE dry powder is still plentiful, and the sell-side pipeline is strong, especially in the lower middle market, but valuation changes will be central to deals making it across the finish line.
Despite enormous headwinds in their end market, healthcare IT companies providing innovative digital services and infrastructure are continuing to see rapid growth.
Markets will remain volatile for 1H2023 due to inflation concerns playing against growth, with more than 200 public biotech companies trading below cash.
Not surprisingly, cash burn rates and capital preservation were key themes, as companies struggle to raise subsequent rounds earlier than expected.
The pharmaceutical industry has signaled the desire and ability to acquire assets, with a focus on smaller acquisitions that impact top and bottom-line results.
Oncology, inflammation, immunology and neurological spaces are of high strategic interest. The day before JPM began, Eisei received its long-anticipated FDA approval for lecanemab which treats Alzheimer's disease, creating more excitement for development in the neurodegeneration space.

Experiences and Observations from our Members

Meeting activity was high at Biocom California's hosted member meeting rooms, which were fully booked, signaling the conference's return to in-person was embraced.
Members reported an appreciation to be back in person, especially the buy side, with many companies looking towards a full acquisition versus asset licensing.
Relatively low signal to noise ratio in the market now, as many companies are currently raising money.
On the banking side, members observed private equity starting to show up more and put more money to work, including funding phase III trials.
Members reported a shift of companies focusing on platform building compared to a single asset approach, and the increase in insider rounds/bridges/extensions to weather over the next 12-24 months.