March 31, 2022
Member Spotlight: Lawrence Berkeley National Laboratory
In honor of Women's History Month, a time where we recognize the achievements of female leaders, Faith Dukes, Ph.D., shares with us how her important work inspires students to consider a career pathway in STEM. Through various educational programs, Berkeley Lab is removing barriers and creating opportunities for youth to pursue professions in science and what more can we do improve diversity in the life science industry.
For those unfamiliar with Lawrence Berkeley National Lab, can you explain how the organization is supporting the next generation of scientists?
Lawrence Berkeley National Laboratory (Berkeley Lab) is one of 17 Department of Energy funded national laboratories in the United States. There are 4,000 employees with 1,700 scientists and engineers and 1,300 STEM adjacent professionals who are invested in bringing science solutions to the world. Those employees, including our Director, provide funding, time, and their expert knowledge which has helped to build a portfolio of programs that support K through career development for the next generation of STEM professionals.

I have the privilege of managing our K–12 programs which have significantly grown over the past few years. They were developed with the goal of removing barriers to participation in STEM and we look forward to giving students an opportunity to see themselves as STEM professionals. We've partnered with a number of schools and like-minded organizations to provide speakers, facilitate STEM activities, and support the K-8 curriculum. For high school students, we are launching a Spanish/English spring program in addition to four summer programs that range from a one-week camp and teacher externship to a full six-week internship. As an organization, we understand that we cannot wait until students have completed high school to begin outreach.
This month gives us a chance to intentionally build our knowledge base and expand our understanding of history while also celebrating the current history makers.
What made you decide to work in K-12 STEM education?
I originally pursued a Ph.D. in chemistry with the goal of becoming a research scientist and professor. While in graduate school, I worked for a non-profit which gave me an opportunity to be a student teacher and support middle school STEM curriculum. This not only improved my communication skills, but it also gave me an opportunity to practice curriculum development and implementation. As I was preparing for graduation, I happened to see an opening for an Education Coordinator at the MIT Museum. The job description perfectly described the worlds I had been balancing throughout my graduate career. To be honest, I'm not sure I ever decided to work in K-12 STEM education, but rather, I saw an opportunity that allowed me to use my strengths and decided to go for it.
Can you tell us about some of the most exciting work coming out of Berkeley Lab?
Berkeley Lab is home to 14 Nobel Prizes and has been credited with the discovery of 16 elements on the periodic table. There has never been a shortage of exciting work coming out of the Lab with our researchers working on everything from new materials and energy storage to cancer treatments. The breadth and variety of research at Berkeley Lab is amazing not only because of the brilliance of the people who work here but also because of their passion for sharing their time and their expertise with the world, especially young people.

A student taking part in our K-12 programs may have an opportunity to interview a Nobel Prize recipient one day and have a particle physicist eat lunch with them the next. Real world data and research is used to build out content that students interact with in training programs. Many of our researchers have helped us to develop authentic STEM experiences so that students are able to gain technical skills that support their development as a future researcher. Over the past three years, we've supported students virtually as we worked as a team and organization to figure how we could make a significant impact on our community. I think we are all excited to finally welcome a number of students to participate in in-person activities this summer and truly get an up-close experience at Berkeley Lab that we've been preparing for.
What does Women's History Month mean to you and why is it crucial that more women are represented in life science leadership roles?
We all benefit when there is a diversity of perspectives and minds in leadership. When we have a greater number of experiences in the room, we have a higher probability of solving a problem or catching an error. Women's History Month gives us an opportunity to expand our understanding of history. There are many pioneers, inventors, and leaders that we haven't learned about who were critical in the development of many industries, especially scientific research. This month gives us a chance to intentionally build our knowledge base and expand our understanding of history while also celebrating the current history makers.
Tell us about the biggest challenges you've had to overcome to reach this point in your career.
There have been many external challenges that I've faced but I'll share an internal battle. My internal struggle has always been with my own pride and sometimes ego. As a young person, I was confident in my abilities, especially when it came to my academic studies. At some point, especially in graduate school, I realized that I actually didn't know everything and that I needed to ask for help. It took time to build a collective of supportive peers, mentors, and friends who could be thought partners and help me process moving from a know-it-all to a curious intellectual who was allowed to make mistakes. There's this tendency to want to be able to answer every question but there's true power in sometimes simply saying, "I don't know…but I'd like to find out."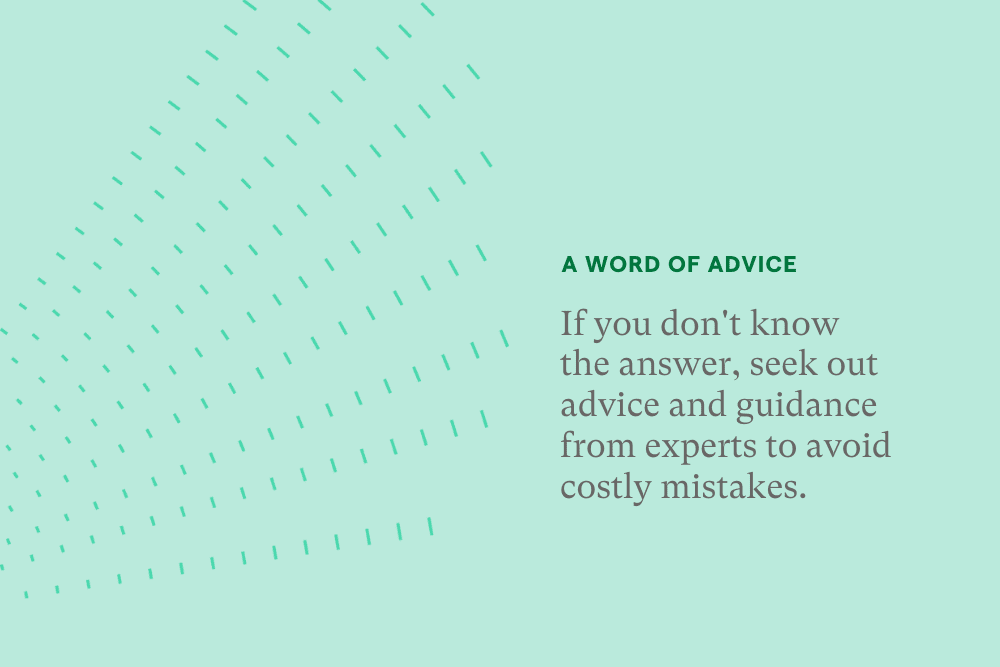 What more can be done within the life science community to improve diversity, equity, and inclusion?
As Director of K-12 programs, it's my job to provide infrastructure to programming so that employees can easily support young people without feeling overwhelmed. Our team works on funding, administrative tasks, and other logistical needs so that staff volunteers can focus on engagement. I believe it would benefit a lot of organizations if they fully invested in teams to do this work and did not rely on a star researcher to support all DEI initiatives in addition to full time research. There are some people who are amazing, but most would benefit from the support of experts who are able to concentrate 100% of their time creating opportunities with instructional guides, training, and an understanding of the needs of the groups they are engaging. To be clear, these can be programs that support K through career. Every organization needs to decide where their strengths are and how they can have the most impact. That may be in the creation of community college courses or postdoctoral fellowships and support programs. Each organization is unique and should make decisions with that in mind.
What's the greatest piece of advice you can give to future life science leaders?
Some of the best leaders are those that create space for their team to learn, thrive, and make mistakes.