Tech + Biotech + Medtech
California's Silicon Valley and life science ecosystem are uniquely positioned to address the future of healthcare. Biocom California's new Tech+Biotech+Medtech (T+B+M) community aims to capitalize on existing expertise by creating opportunities for experts from biotechnology, medical technology and other consumer driven technologies to come together to realize the full promise of digital health.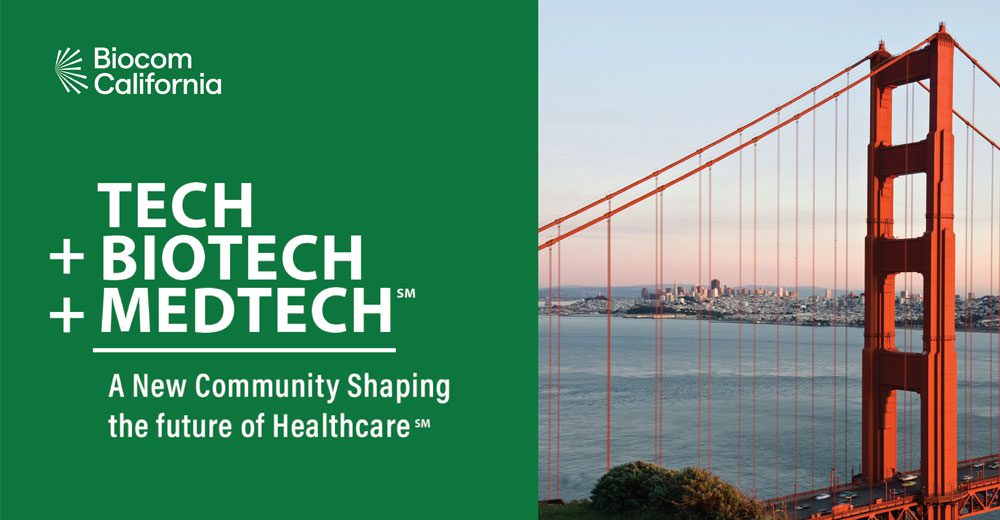 The Future of Health
"Digital health" is where cutting-edge technology meets healthcare to provide novel and innovative methods of improving human health. Using applications like internet and cloud-based communication, mobile technology, social networking, data management and analytics, and wearable and implantable devices, digital health has already provided a multitude of advancements to healthcare.
Collaboration for Acceleration
Digital health has the ability to provide tools and support for diagnosis, treatment and health monitoring in a faster, more efficient manner. As such, healthcare providers, biotech organizations, medtech manufacturers, as well as patients and consumers all play key roles in realizing this transformation of the healthcare system.
T+B+M LinkedIn Community
We invite you to join our new Tech+Biotech+Medtech LinkedIn Community. The community will provide a space for you to engage in timely discussions relevant to the Tech+Biotech+Medtech sectors, stay up to date on upcoming events, watch past webinars, and network with colleagues.
March 2022 – Global Economic Forecast: Fireside Chat Featuring Dr. Ira Kalish

Our T+B+M community invites you to join us to hear remarks from Dr. Ira Kalish of Deloitte on the economic outlook and trends for 2022 as the U.S. and the world seek to emerge from COVID variants toward economic recovery.

Learn More
Thank You to Our Sponsors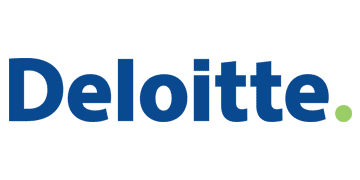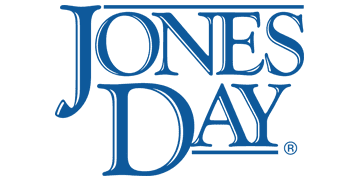 Thank You to Our Partner

Subscribe to T+B+M Updates