A DE&I solution that's more than just training.
Biocom California and MESH/diversity are partnering to offer all members a scalable and tailored DE&I solution. MESH/diversity goes beyond training by combining science-based insights and metrics with an immersive, ongoing learning path to drive measurable action.
"Build an equitable workplace with a DE&I solution that grows with you and your organization. Together, we'll create the lasting culture change you want to see."
Dr. Leeno Karumanchery
Co-Founder and Head of Behavioral Sciences, MESH/diversity
What You'll Get
The best way to measure, track and improve your DEI efforts is through science-based insights and metrics combined with personalized learning paths to drive measurable action.
An easy way to collect data and automate personal and team assessments.

Smarter, faster feedback through a user-friendly, personalized dashboard

A step-by-step guided learning path with data-driven insights into your team's performance
Advance your DE&I journey and drive meaningful culture change.
Equitable workplaces attract and retain the best people. As a Biocom California member, your team will receive a DE&I program grounded in 30+ years of behavioral science, a digital platform that helps you measure safety, belonging and inclusion at an individual and team-wide level, and DE&I metrics combined with facilitated live sessions and guided eLearnings.
Companies everywhere are using MESH/​diversity to build healthier, more equitable workplaces. Learn how the MESH platform has helped drive inclusive change and improve culture with their clients.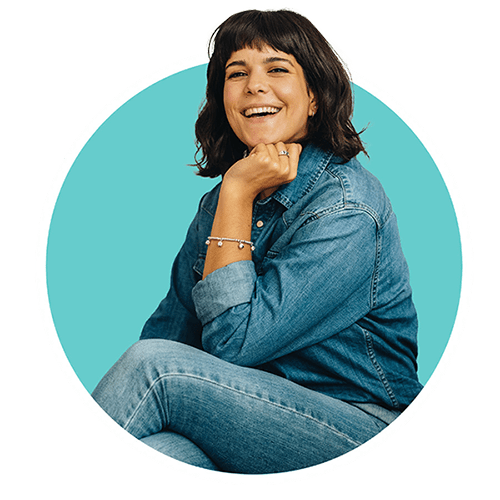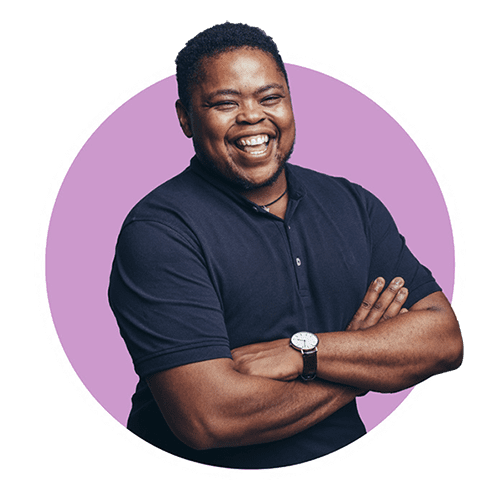 "Over the past 2 years, our growing partnership with MESH has allowed us to continuously improve our organization's DEI efforts. With their platform, we are able to easily collect data that allows us to drive our DEI strategy while providing key insights and support for our people. MESH has been a crucial component in our groundbreaking JEDI (Justice, Equity, Diversity & Inclusion) journey, equipping our people with essential tools that educate and develop their DEI skills, enabling them to grow within our organization and drive lasting change. Everyone at Guardian wants to be a JEDI, and we couldn't have done it without MESH!"
Lisa Moore
Head of Justice, Equity, Diversity and Inclusion at Guardian Life Insurance
"Our partnership with MESH has given us the ability to move beyond talk and use a proven strategy to implement anti-oppressive change across our organization. With its decades of D&I expertise, backed by cutting edge data science and well-honed inclusion metrics, and its ability to deliver complex and difficult messages in a clear and supportive manner, MESH is helping us fulfil our mission of strengthening families and building up communities."
Julia Deans
President and CEO at Habitat for Humanity Canada
"With a solid science based foundation and real metrics that help us understand and leverage the behaviors that mark safety, belonging and inclusion, we are truly excited about our partnership with the team at MESH."
Domenic Milicia
Chief Human Resources Officer at TI Fluid Systems