What is Biocom California Japan Consulting?
Biocom Japan Consulting is led by Tony Fujita, a Japan native with strong ties to industry and government across the country. Through the consulting operation, members of Biocom have access to strategic advisory services and to help facilitating partnership discussions with companies and government entities in the U.S. and Japan.
Featured Initiatives
Japan entry and growth strategies
Business development
Strategic alliance
Commercial planning & execution
Commercial distribution
New product planning
Sourcing/Manufacturing
Licensing
Mergers and acquisitions
Due diligence
Financing
Investments
Japan Events
Biocom California creates valuable networks that accelerate member success in Japan through a variety of programs, including specialized events, targeted conferences, expert committees, leadership dinners, industry-focused meetings.
Target Sectors
Pharmaceuticals
Biotechnology
Diagnostics
Medical Devices & Supplies
Life Sciences research tools
Research Universities
Academic Medical Centers
Private Research Institutes
Hospitals & Clinics
Government
For U.S. Member Companies
Biocom California's Partners in Japan
Biocom California Also Works With:
For Japanese Member Companies
Japanese Members of Biocom California
Althea Technologies (owned by Ajinomoto)
Astellas Pharma US
Daicell
Members of Biocom California Board of Directors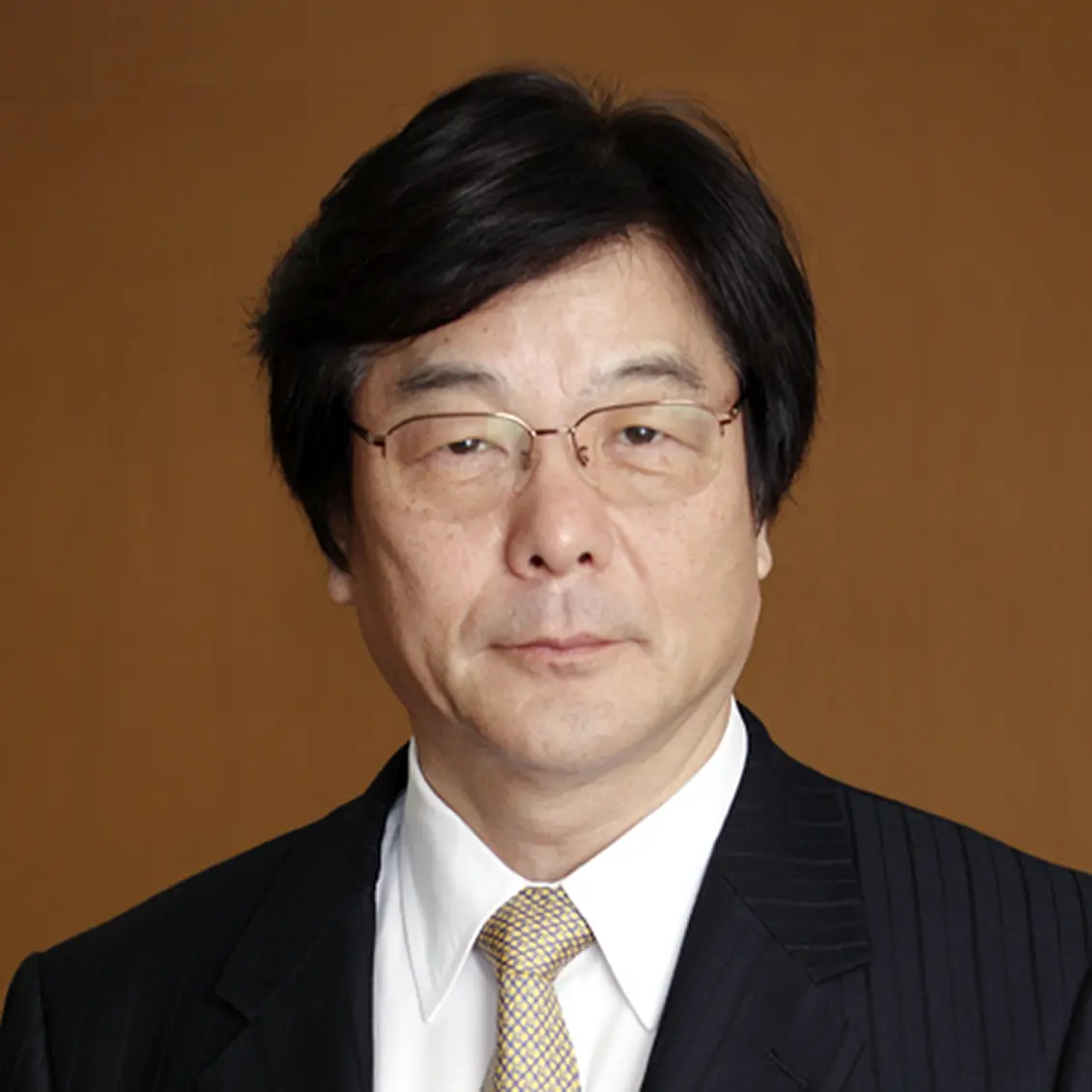 Tsuneo Takahashi
President, NF Corporation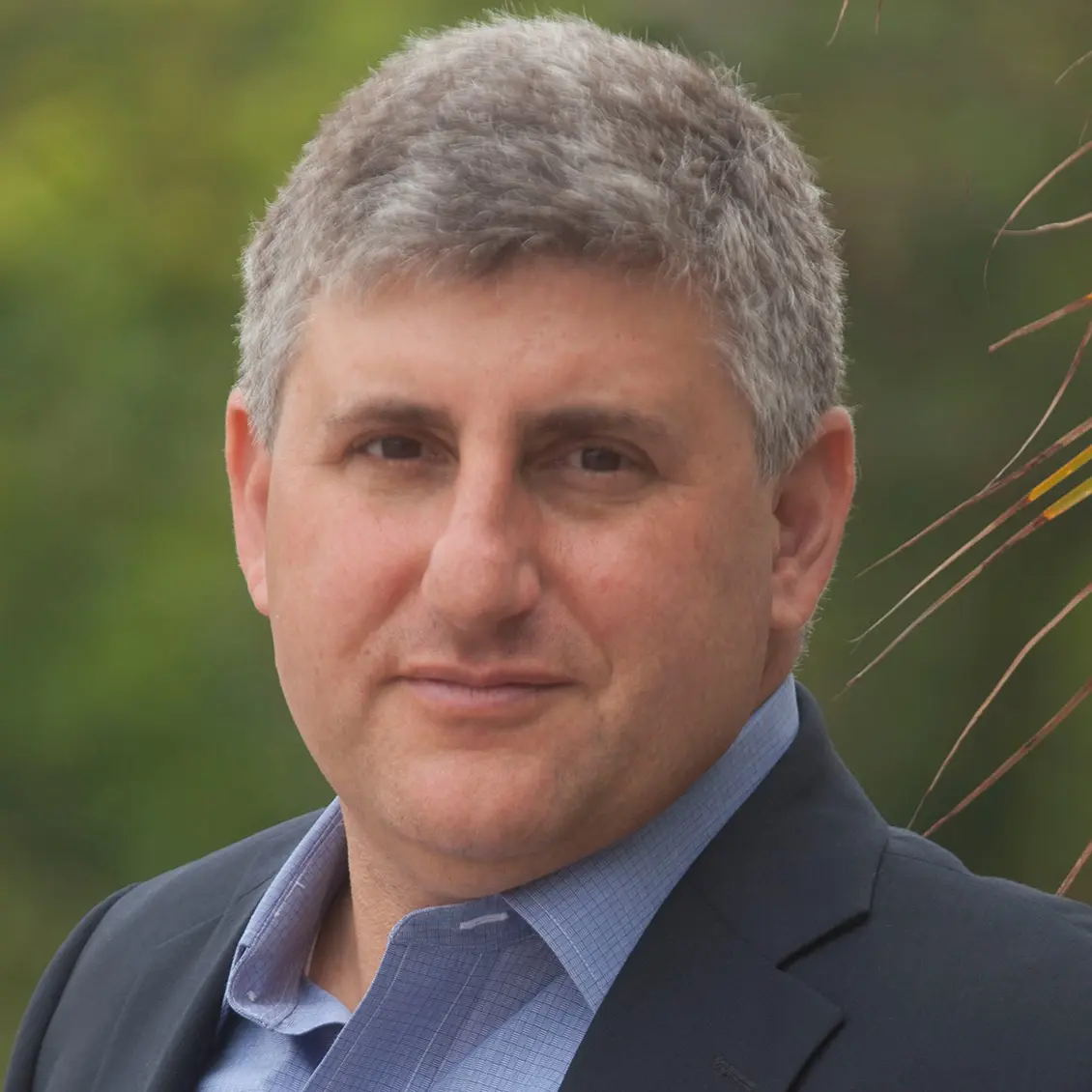 David Weitz
Head of Takeda California and Global Research Externalization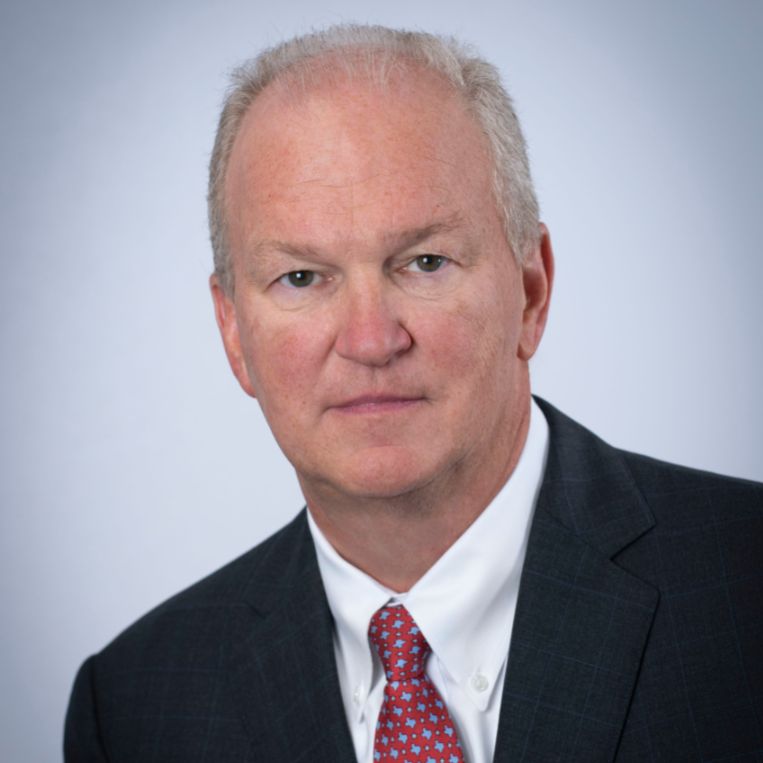 David Enloe
President and CEO, Ajinomoto Althea, CMO