What is Biocom California Japan Consulting?
Biocom Japan Consulting is led by Tony Fujita, a Japan native with strong ties to industry and government across the country. Through the consulting operation, members of Biocom have access to strategic advisory services and to help facilitating partnership discussions with companies and government entities in the U.S. and Japan.
Featured Initiatives
Japan entry and growth strategies
Business development
Strategic alliance
Commercial planning & execution
Commercial distribution
New product planning
Sourcing/Manufacturing
Licensing
Mergers and acquisitions
Due diligence
Financing
Investments
Japan Events
Biocom California creates valuable networks that accelerate member success in Japan through a variety of programs, including specialized events, targeted conferences, expert committees, leadership dinners, industry-focused meetings.
Target Sectors
Pharmaceuticals
Biotechnology
Diagnostics
Medical Devices & Supplies
Life Sciences research tools
Research Universities
Academic Medical Centers
Private Research Institutes
Hospitals & Clinics
Government
For U.S. Member Companies
What can Biocom California do for me?
Biocom California organizes delegations to visit Japan and meet with business leaders. Biocom California offers consulting services for companies seeking to do business or find partnerships or investments in Japan.
What is Biocom California Japan Consulting?
Fujita and his team help California's life science companies strategize their entry into the Japan market, plan business development and product launches, orchestrate manufacturing, manage acquisitions, and handle financing and investments with Japanese partners.
What other resources does Biocom California Japan Consulting provide?
Biocom California Japan Consulting can assist in everything from providing office space, advising, and other resources to ensure successful transpacific business ventures. U.S. companies seeking to learn more about Japan's life science environment can request liaison/host information, translation services, or temporary office space.
Are there direct flights to Tokyo from Biocom California locations?
Yes, there are direct flights from San Diego, Los Angeles, and San Francisco.
I am going to Tokyo. Can I access the Biocom California Tokyo office?
Yes, we welcome our Biocom California members to use our Tokyo office. Contact Tony Fujita to request information.
I need translation services. Can you help?
Yes. Biocom California can assist you with finding translation services.
Is Biocom California involved in the annual BioJapan conference?
Yes. Biocom California is the only U.S. life science trade association with regular member presence and participation in panels and events at the annual BioJapan conference.
Biocom California's Partners in Japan
LINK-J: Life Science Innovation Network, Japan
JBA: Japan BioIndustry Association
Biocom California Also Works With:
JETRO (Japan External Trade Organization)
Bay Area Council (San Francisco)
World Trade Center, San Diego
University of California, San Diego
For Japanese Member Companies
What does Biocom California Japan Consulting offer?
Japan members are invited to leverage Biocom California Japan Consulting for strategy and business guidance on the U.S. market.
Does Biocom California offer 1-1 Partnering events?
Yes. Biocom California will work with companies from Japan interested in hosting a Partnering Day in the U.S. Biocom California will research and secure California companies with therapeutics, technologies, and assets of interest to your company.
Can I register for Biocom California's Global Partnering Conference?
Yes. Members can register for the Annual Conference, held in San Diego. Registration opens each September.
Can I attend Biocom Events in California?
Japan members are also invited to Biocom California events in Japan and in the U.S., including Biocom California's Annual Global Partnering Conference held every February/March.
Can Biocom California Japan Consulting help my diagnostic company find a U.S. partner?
Yes.
Can Biocom California Japan Consulting help my Contract Research Organization (CRO) find clients in California?
Yes.
Does Biocom California Japan Consulting organize visits to the U.S. for its Japan members?
Yes. Tony Fujita can provide advice, introductions, and business guidance for Japan companies who plan to visit the U.S. and need strategic advice and counsel.
How can I join Biocom California?
We welcome members from Japan. Please click here to learn about membership in Biocom California. We also welcome a meeting with you in our Tokyo office.
Japanese Members of Biocom California
Althea Technologies (owned by Ajinomoto)
Astellas Pharma US
Daicell
Members of Biocom California Board of Directors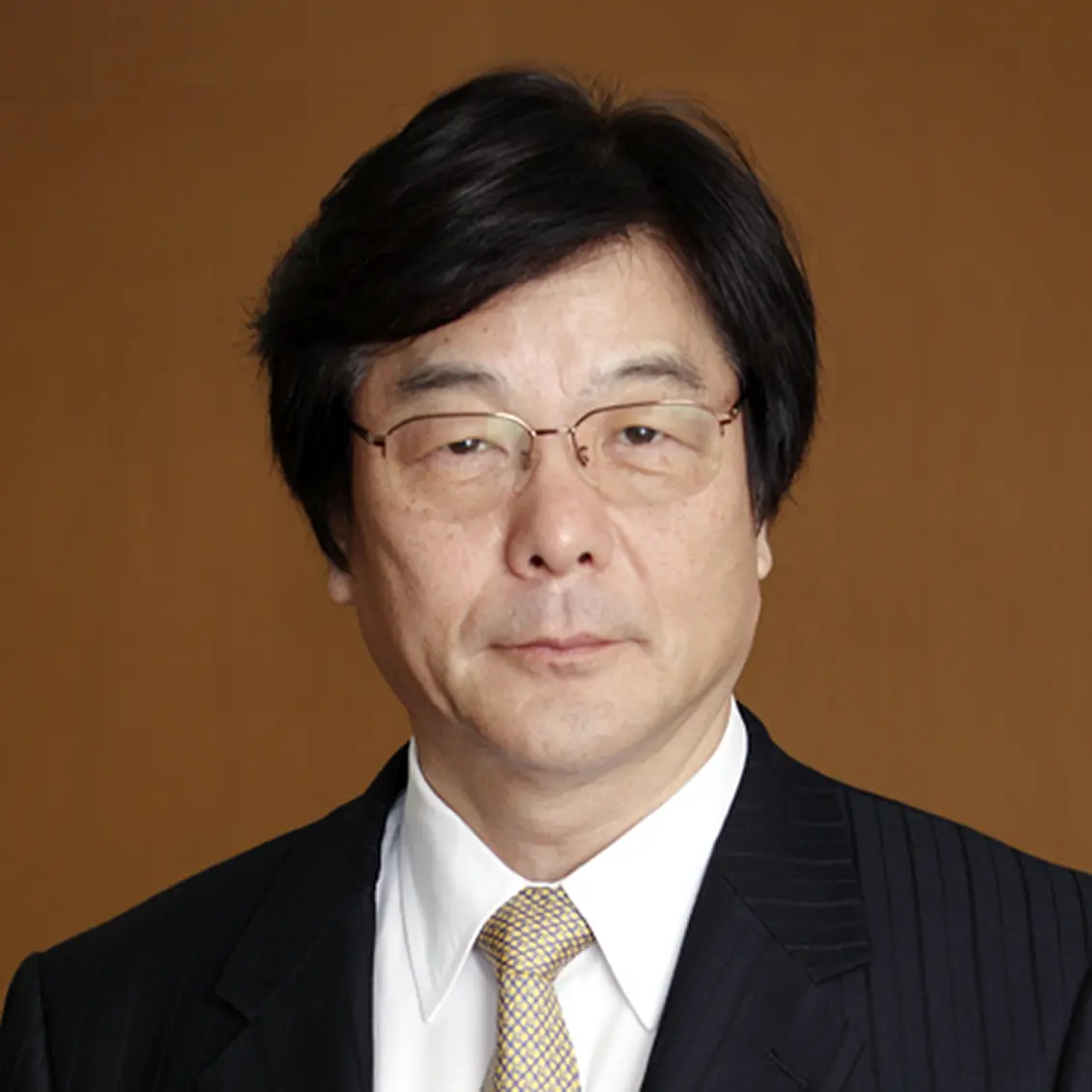 Tsuneo Takahashi
President, NF Corporation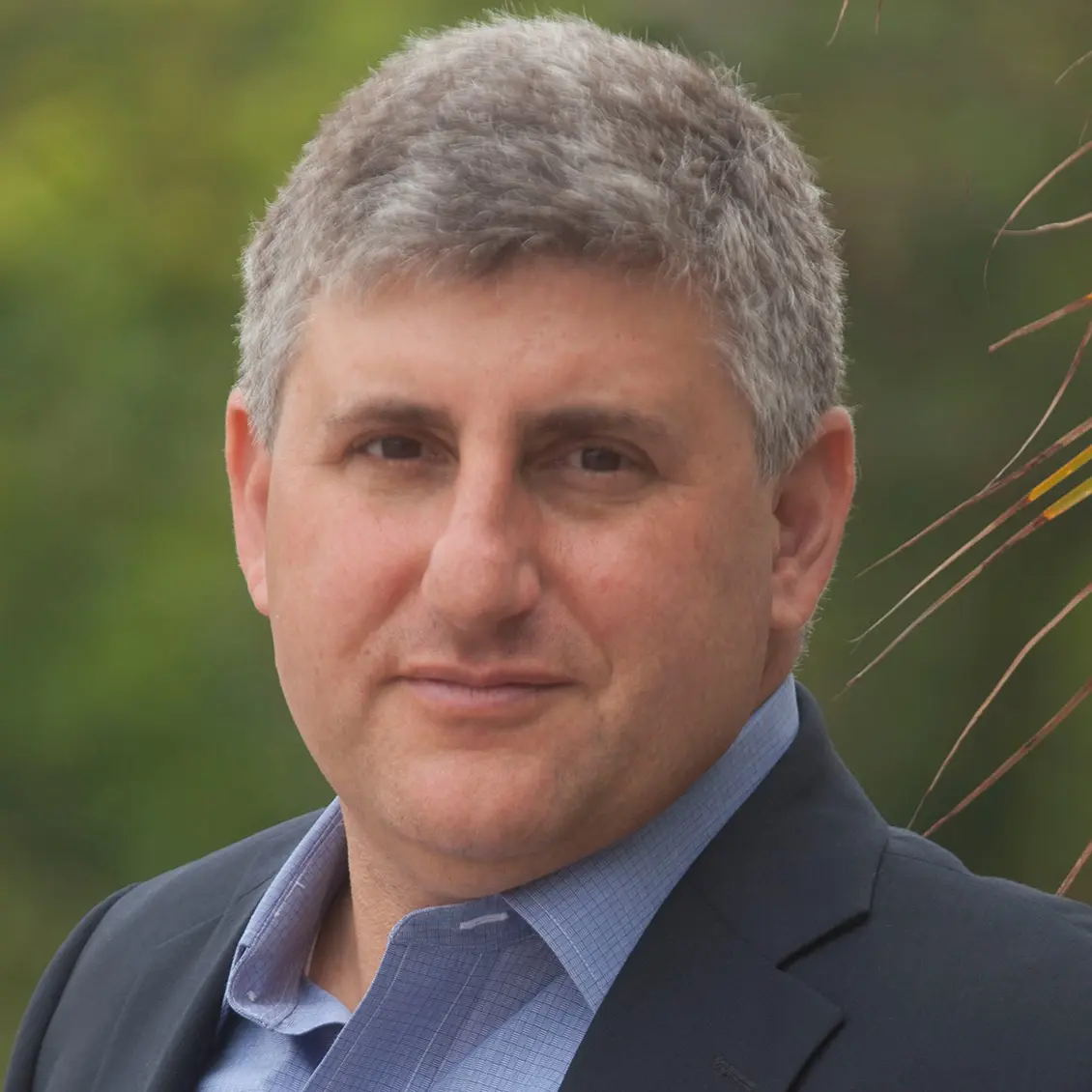 David Weitz
Head of Takeda California and Global Research Externalization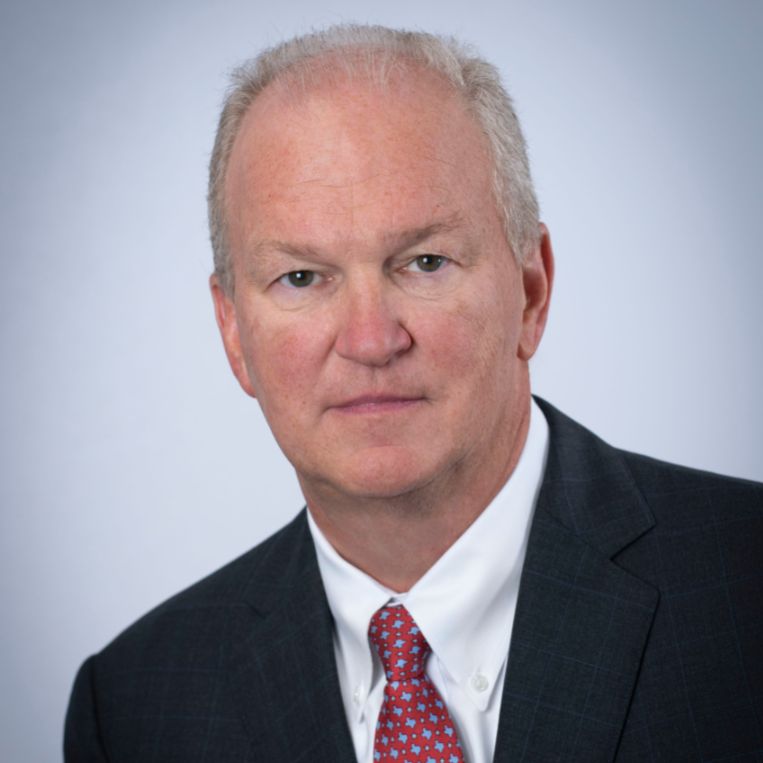 David Enloe
President and CEO, Ajinomoto Althea, CMO