Take Your Biocom California Membership Further
Ready to Get Started?
A Biocom California Premium Membership provides the highest possible return on your membership. We offer Premium Members maximum exposure opportunities, including access to exclusive events throughout California's life science community. Below is an outline of various ways to maximize your premium membership throughout the year, accompanied by step-by-step instructions on who to contact on our team and how to submit. If you have any questions along the way, please schedule a member benefits review.
Dedicated Email Blast
You are invited to send one dedicated email through Biocom California's email marketing platform to a targeted list of members annually. Our team requests a four week advanced notice, and would prefer it delivered in HTML format.
Lobby Advertisement
Submit an ad for our lobby display screens. Ads can include up to 40 words and must be 16:9 aspect ratio or 10in x 5.63in. hi-res .pdf (preferred), .jpg, or .png.
Social Media Promotion
Biocom California will announce 12 company news and 12 events via Twitter (@BiocomCA)/year on your behalf. You can also send us a graphic.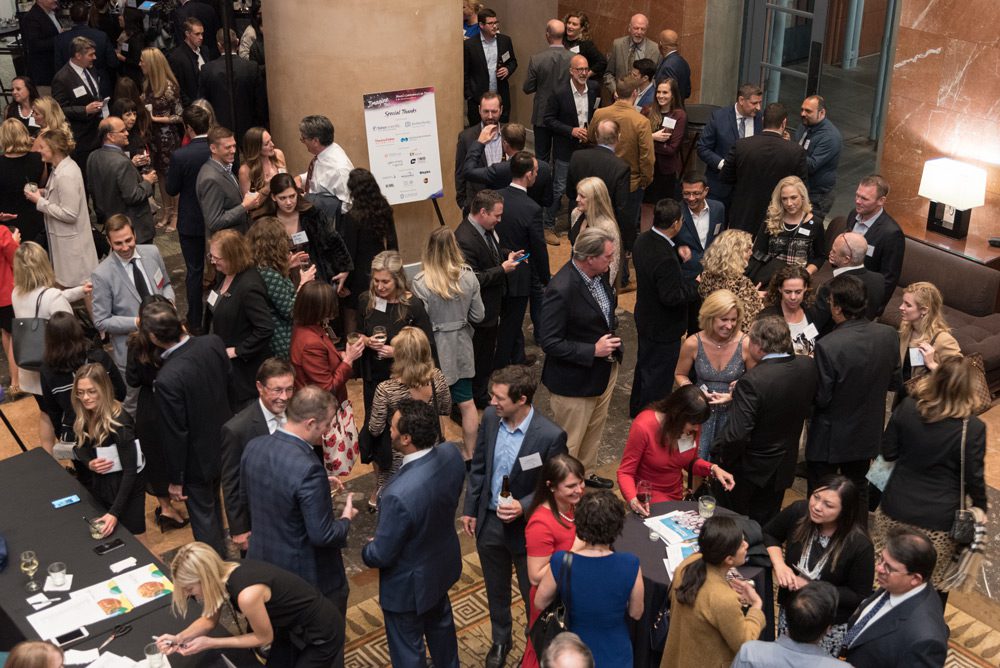 Events Calendar
Premium Members can post unlimited event announcements to be listed on Biocom California's Member Events Calendar. Login or create an account, then click on "Post an Event".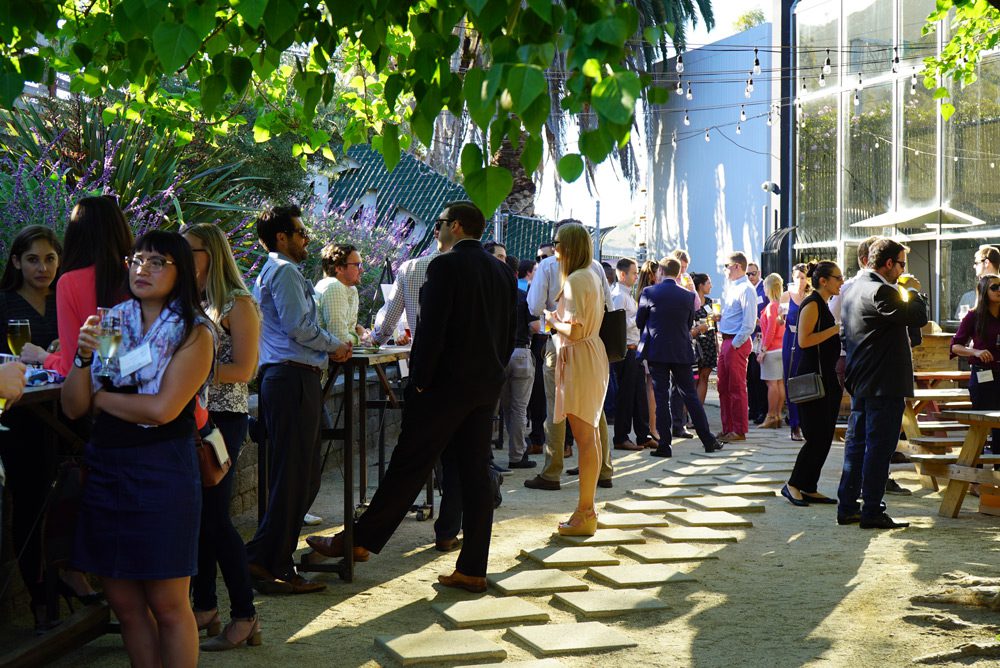 Member Event Advertisement
Premium Members can feature one of their events in Biocom California's upcoming events newsletter. Submit 10-15 words of copy, a graphic (optional), your logo and a link to the event with three-four weeks' notice.
Member Benefits Dashboard
Your Member Benefits Dashboard shows a comprehensive, real-time report of your membership benefits.
Member Directory
Anyone from your company can add/edit your company information, description or logo by creating an account in our Member Community (then click on "My Account").
Career Lab
Premium Industry members can post unlimited job listings to Biocom California Institute's Career Lab. Premium Providers can post 12. Create an account today!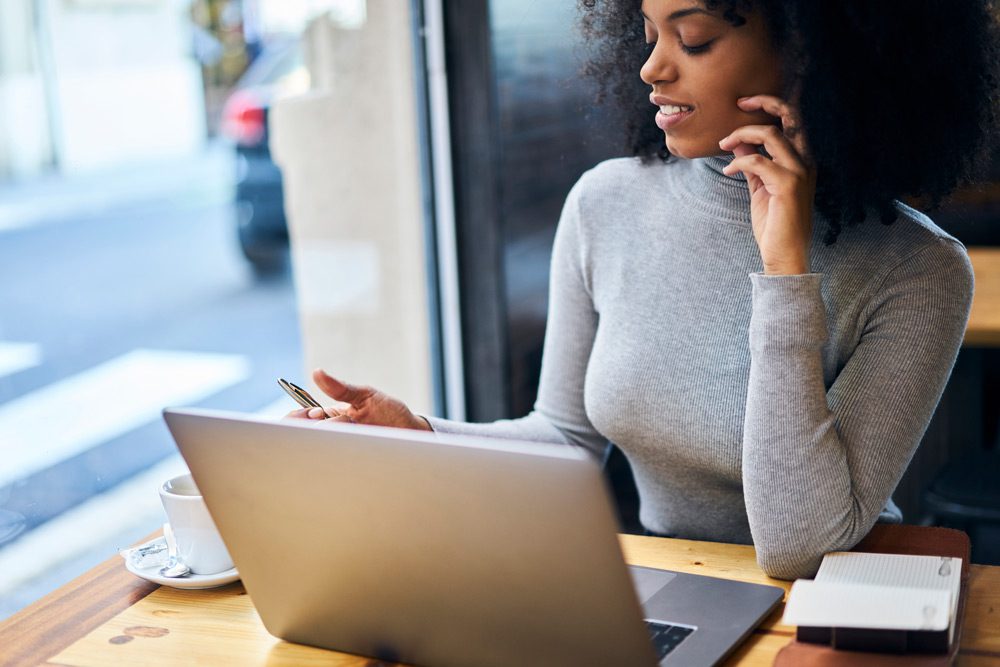 Share Company News
Share 12 company news briefs/year (up to 500 words) to be included in our Biocom California Newsletter.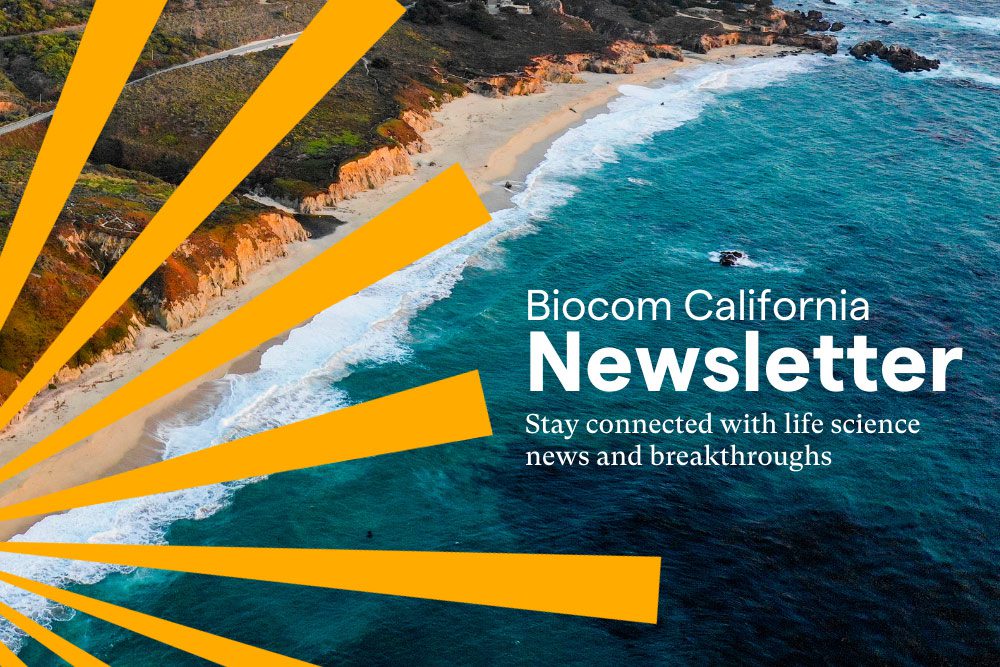 Choose Your News
Subscribe to any of our ten Biocom California newsletters tailored to your interests.
Take Advantage of Big Conference Discounts
Premium Members receive 15% discounted rates at conferences like Biocom California's HR Conference for Life Science, Global Life Science Partnering Conference presented by Biocom California, and Biocom California DE&I Conference. To receive a discount code, please contact Challoi McCuller.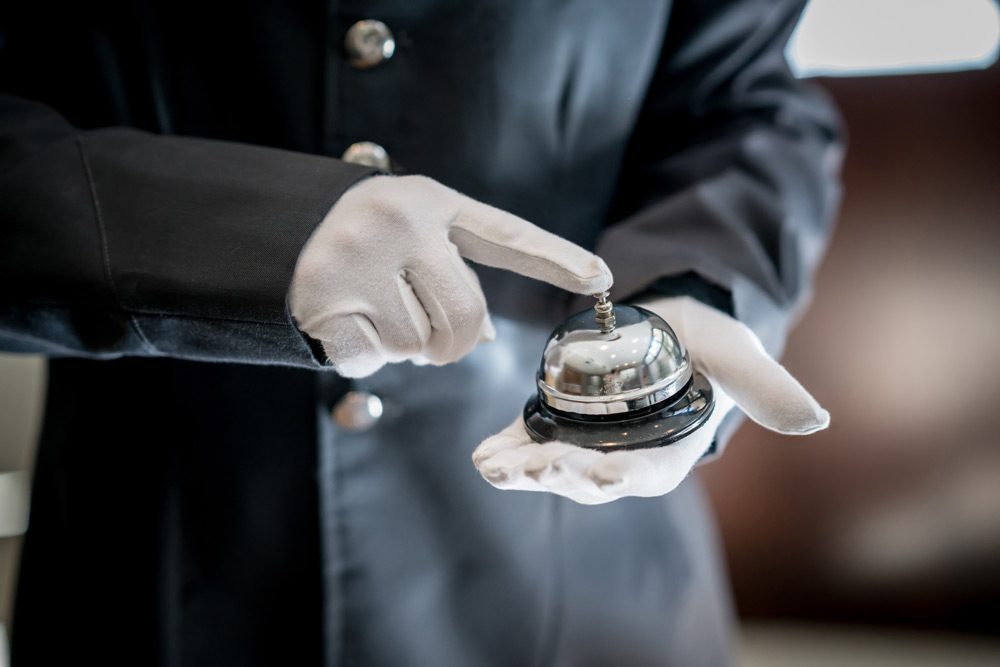 Service Providers
Learn how you can be listed on Biocom California's concierge site, biocomconcierge.org, and/or make updates to your current listing by contacting our membership team.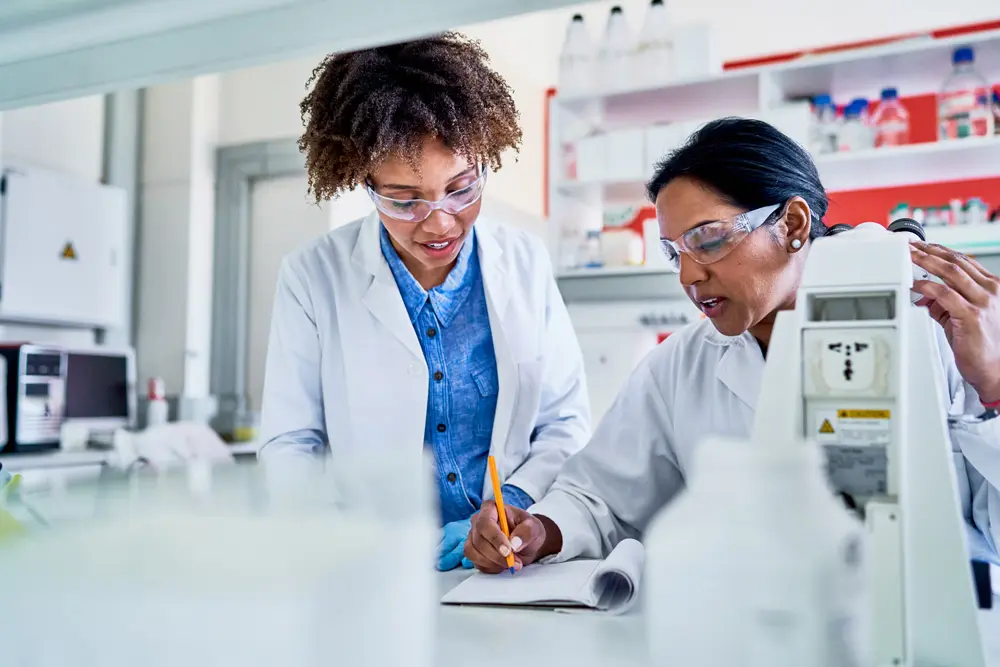 CROs and CMOs
Learn how you can be listed on Biocom California's CRO site, biocomcro.org, and/or make updates to your current listing. You can also submit company news briefs and events to Kathryn Berger.