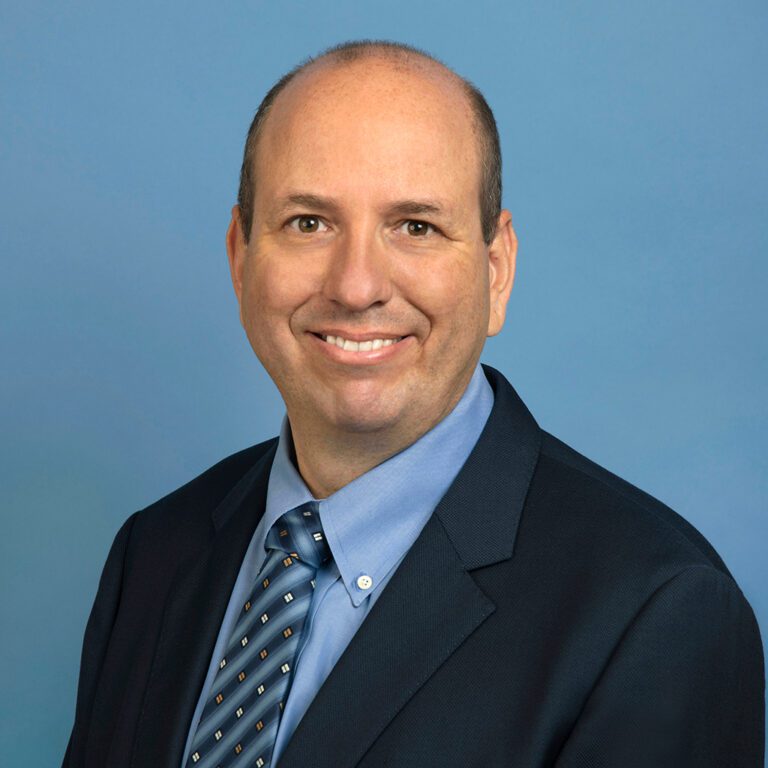 President & CEO, UCLA Technology Development Group
Amir Naiberg serves as Associate Vice Chancellor, and President and CEO of UCLA Technology Development Corporation. He leads the UCLA Technology Development Group, a campus wide resource that serves as a Gateway to Innovation, Research and Entrepreneurship at UCLA. Additionally, he leads the UCLA Technology Development Corporation as Chief Executive Officer and President, a non-profit technology company wholly-owned by UCLA focused on better protecting and optimizing the discoveries and inventions developed through UCLA research. Mr. Naiberg also works in concert with several on campus incubators and accelerators to further advance innovation, entrepreneurship and research at UCLA.
Prior to joining UCLA in August 2016, Mr. Naiberg worked at Yeda Research and Development Co, Ltd., In Rehovot, Israel, the technology transfer company of the Weizmann Institute of Science, ranked as one of the top three technology transfer organizations in the world. At Yeda, he served for ten years as CEO, following five years as General Counsel. He led the organization's growth in licensing and business partnerships, while building an entrepreneurial ecosystem with local incubators, investors, and the Israeli government. Mr. Naiberg is one of the founders of the Israel Technology Transfer Organization (ITTN), a non-profit organization that unites various technology transfer offices throughout Israel. Before joining Yeda, he worked for a private law firm specializing in intellectual property, privacy and cyberspace law. Mr. Naiberg holds law degrees from the Hebrew University School of Law and the University of Connecticut School of Law.