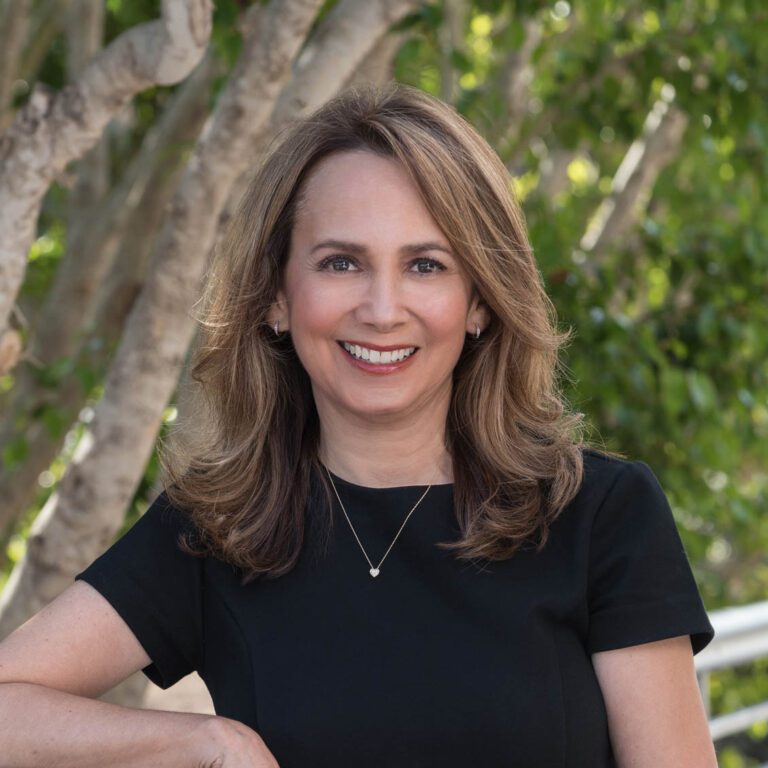 Administrative Office Associate Manager
Brenda ensures daily operations in Biocom's corporate San Diego office are executed appropriately while also providing administrative support to the entire Biocom team.
She brings with her extensive experience in administration, customer service and strong organizational skills. A native of San Diego, Brenda attended University of San Diego High School and Mesa College.