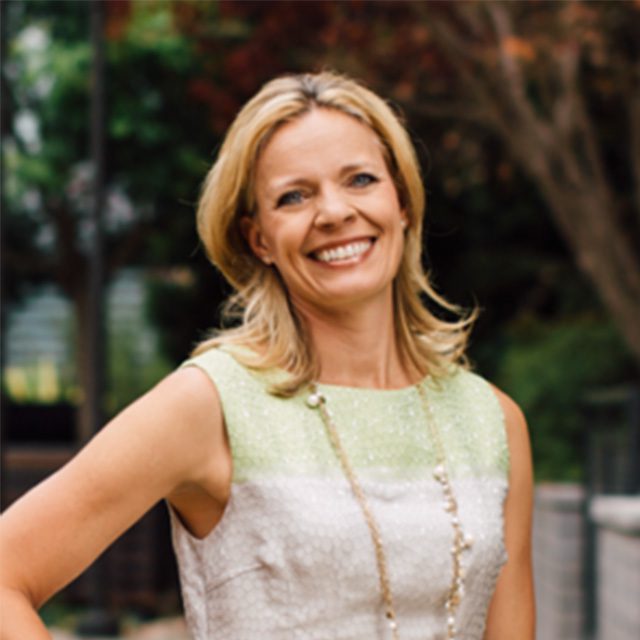 Chief Executive Officer, Canale Communications Inc.
Carin Canale-Theakston is a senior life science executive with over 25 years of experience helping companies navigate a myriad of complex business strategies. As a seasoned life science executive, she has had a strategic seat at the table in over 400 life science companies, having helped shape countless strategies – and often business models – over the two plus decades she's been working in the sector.
Carin is the founder and CEO of Canale Communications, one of the largest life science strategic communication firms in the US. Carin founded Canale Communications in 2010 after serving as president of the life sciences division of international public relations firm Porter Novelli. In addition to running Canale Communications, Carin is actively involved in public and nonprofit boards. Carin is a director for Cidara Therapeutics; vice chair of the board of directors for Biocom California and chair of its nominating-governance committee; a member of the executive committee of the board of directors for Connect/San Diego Venture Group; a Trustee for Francis Parker School and advisors for Abintus Bio and Epitracker Inc.