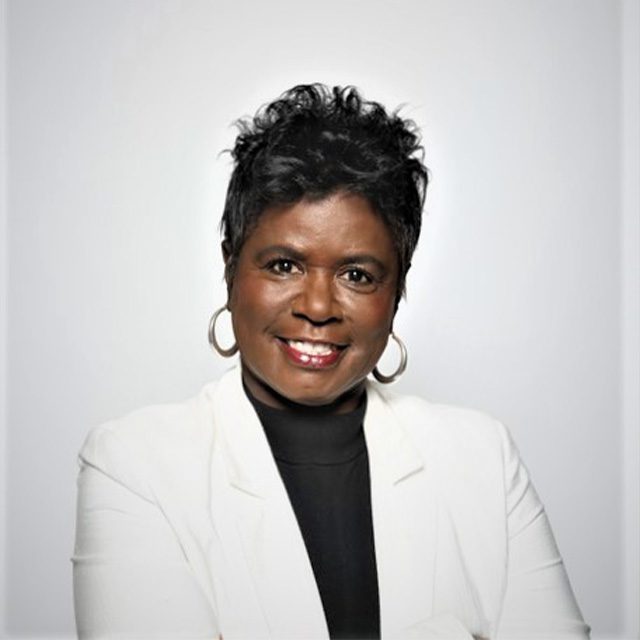 PA, RN, NP, Medical Affairs
Deborah Wafer, NP, PA, currently works on the HIV Prevention at Gilead Science, Inc. In this role she provides education to healthcare providers on PEP, PrEP and other prevention modalities. She has also worked on the Gilead HIV and HCV Community Marketing teams, and she is an accomplished marketing professional with demonstrated experience in developing innovative programming and tools designed to engage healthcare provider's staff, patients and communities. Deborah has been at Gilead 15 years she has broad experience engaging cross-functional teams, colleagues, Healthcare professionals, community, advocates both National and local resulting in novel partnerships that advance patient educations and business objectives.
Prior to working in pharma, Deborah was a clinician at UCLA Medical Center in the Clinical AIDS Education and Research Center (CARE Center) where she provided primary care and coordinated clinical trials for people living with HIV. While at UCLA she was instrumental in translating clinical research to the community and patients. One of her career highlights was being a part of the research protocols that decrease HIV transmission from mother to infants, this research implemented HIV screening for all pregnant women and resulted in decrease to almost zero newborns born HIV positive.
Deborah also worked at the King/Drew Medical Center in the Department of Family Medicine, Community Medicine and Ob/GYN.
Deborah lives in Los Angeles, she enjoys, cycling, cooking and traveling to explore different cultures.