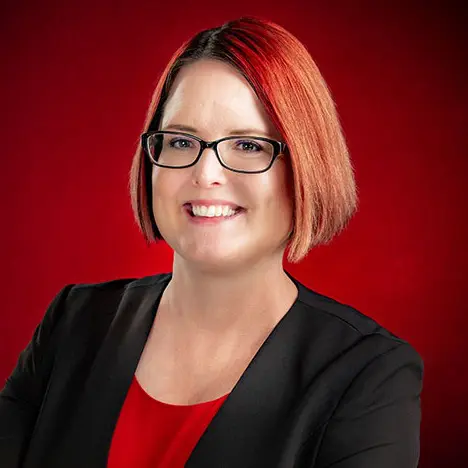 Entrepreneur in Residence, Caltech
Helen McBride, PhD. is currently an Entrepreneur in Residence at Caltech, focusing on life science start-ups. Previously, she was at Amgen for 13 years in roles of increasing responsibility across research and translational sciences. While at Amgen, Helen contributed to earnings of over $1.1B by representing biosimilarity analytical and nonclinical teams in pre- and post-submission interactions with regulators across the globe while serving as a key contributor to 5 MAs and 3 INDs ultimately enabling the successful approval of 4 biosimilar monoclonal antibodies (Amjevita, Mvasi, Kanjinti and Avsola).
Across her different roles at Amgen, Helen also served as an "intrapreneur", bringing start-ups with novel technologies into Amgen as a first adopter customer, providing feedback and coaching on their commercial offerings, and advising on novel applications and growth strategies for their businesses. Helen now leverages her R&D and intrapreneurial experience to help Caltech and JPL founders of therapeutic, device and diagnostic start-ups; coaching them on ideation, optimizing their value proposition, and navigating fundraising to successful start-up creation and growth.
Dr. McBride received her BS degree from Texas A&M University. She earned her PhD in
Oncological Sciences at the University of Utah and performed her postdoctoral studies at the California Institute of Technology focusing on neuro-developmental biology and biophysics prior to joining industry. She is an author of over 30 publications spanning diverse topics including imaging, molecular, developmental and cell biology, toxicology, immunology, and oncology.