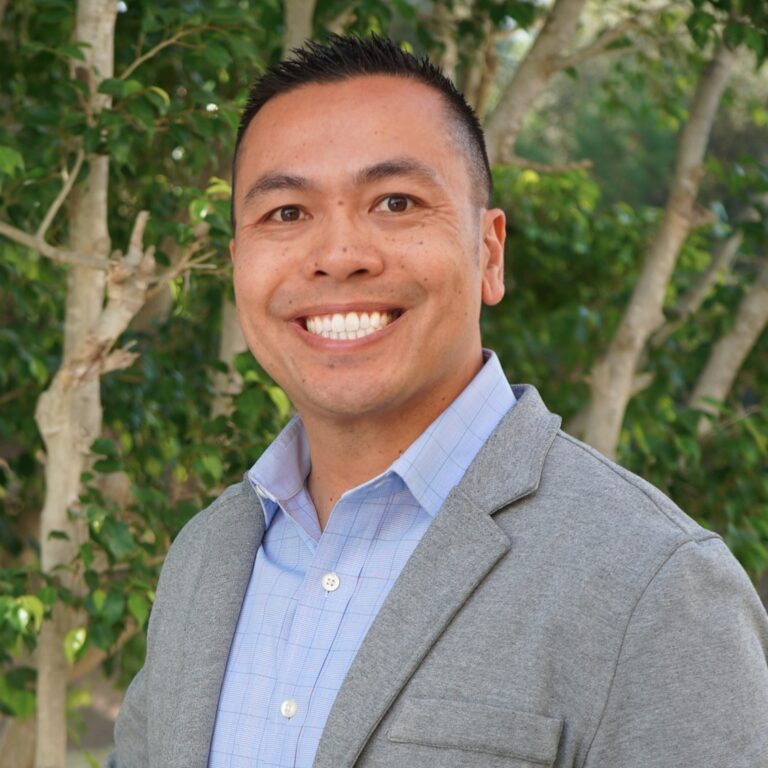 Program Manager, Education
Howard manages Biocom Institute's curriculum development and partner programs, developing and implementing teacher training and expanding Biocom Institute's presence in K-12 teacher training and support.
Howard brings a unique skill set to this position with an undergraduate degree in Electrical Engineering from Santa Clara University, Multiple-Subjects CA Teaching Credential and a MA in Cross Cultural Teaching from National University. As a former STEM classroom teacher, professional development coordinator and school technology director, Howard has been a strong advocate for science and engineering programs in K-12 schools.
Coaching youth basketball and softball
Traveling
Family time