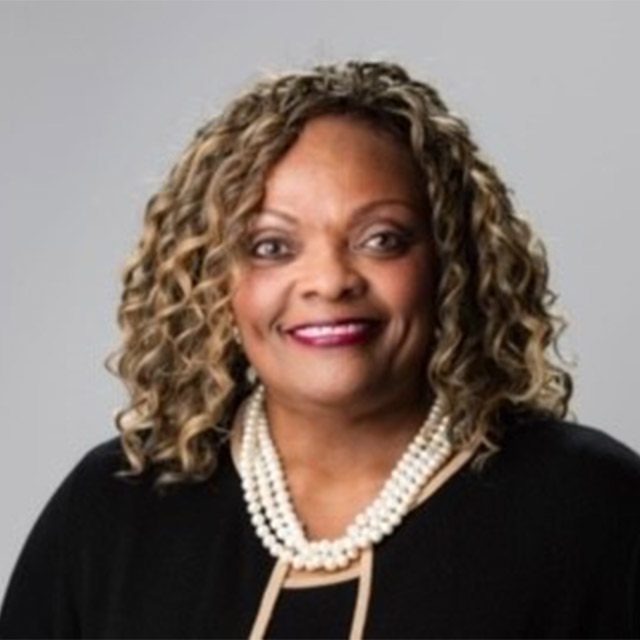 Global Diversity and Inclusion Director, Thermo Fisher Scientific, Customer Channels Group
Jeanette Kilo-Smith is a Global Diversity and Inclusion strategy and activation leader. She brings 20+ years of broad human resources professional solutions experience for Fortune 100 companies. She has held senior level roles in diversity and inclusion, talent acquisition/management, strategic planning, leadership development, employee relations, organization development and human resources EEO/AA government compliance.
Jeanette has held senior level human resources positions, including serving as the Global Director, Diversity and Inclusion, Thermo Fisher Scientific, Customer Channels Group, where she leads the Diversity and Inclusion including the development and implementation of the Diversity and Inclusion Strategy. Prior to this role, she served in senior level roles at Walgreens Boots Alliance, where she was responsible for diversity strategy development and implementation and the HR Government Compliance (EEO/AA) programs for 250k employees. She has also served as Vice President, Global Diversity and Inclusion at Walmart Stores, Inc., where she led the development and implementation of the company's comprehensive Diversity and Inclusion strategy. As Vice-President Diversity and Inclusion at Motorola, Jeanette was responsible for the global development, implementation, and assessment of Diversity and Inclusion strategies, techniques, and programs for the corporation. Prior to this role, she was responsible for the company-wide EEO/AA Center of Expertise, supporting 35,000 employees and ensuring compliance with state and federal laws. She has also held senior Human Resources Business Partner positions, where she was aligned with the Chief Financial Officer and the Chief Legal Counsel.
Jeanette holds a Bachelor's degree in Business with a specialization in Human Resources from DePaul University in Chicago, Illinois; completed graduate course work from Keller Graduate School. She is also a certified diversity professional and is recognized as a Cornell Certified Diversity Professional (CCDP). Jeanette serves on the Boards of Directors for the YWCA – Chicago.
Jeanette is married and has one daughter.