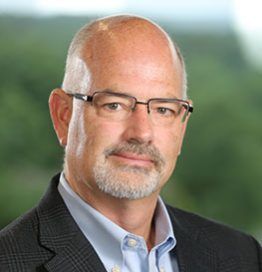 Senior Vice President, Search and Evaluation & Alliance Management, Global Business Development, Daiichi Sankyo
Dr. Warmke is currently Senior Advisor, Global Business Development, Daiichi Sankyo and previously was Senior Vice President leading the Search and Evaluation group responsible for identification and evaluation of Product Licensing and Research and Development collaboration opportunities, and he also previously led the co-development partner Alliance Management function.  Dr. Warmke received his B.A. in Biology from Wabash College and his Ph.D. in Molecular Genetics from The Ohio State University.  He did post-doctoral research in Neurogenetics in the Department of Genetics, University of Wisconsin-Madison.  
Dr. Warmke began his career in the pharmaceutical industry at Merck Research Laboratories where he held positions of increasing responsibility in Discovery Research and Project Planning and Management. Dr. Warmke joined the Project Management group at Sankyo Pharma Development in 2002, and with the formation of Daiichi Sankyo Pharma Development in 2006, he was appointed co-leader of the Global Project Management function and served as a member of the Global R&D Management Committee.    
In his current position he is an advisor to the Global Head of Business Development and works directly with global senior management on licensing and research & development collaboration projects.  Daiichi Sankyo is primarily focused on developing novel therapies for people with cancer as well as other diseases with high unmet medical needs. With more than 100 years of scientific expertise and a presence in more than 20 countries, Daiichi Sankyo and its 16,000 employees around the world draw upon a rich legacy of innovation to realize our 2030 Vision to become an "Innovative Global Healthcare Company Contributing to the Sustainable Development of Society."