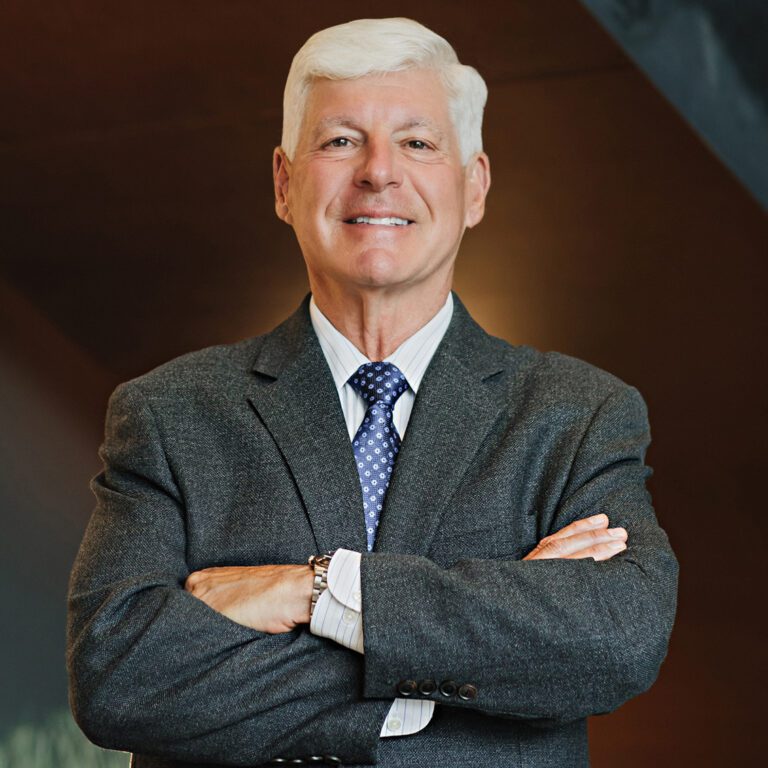 President and CEO, Biocom California
As the leading advocate for the life science industry in California, President and CEO, Joe Panetta, guides Biocom California by setting strategic direction, guiding policy priorities, and championing the biopharmaceutical industry at the local, state, national, and international level.
Mr. Panetta holds a Bachelor of Science degree in biology from LeMoyne College, and a Master of Public Health degree in industrial and environmental health from the University of Pittsburgh. He is a graduate of the Brookings Institution Program for Executives and the Harvard Program on Negotiation.