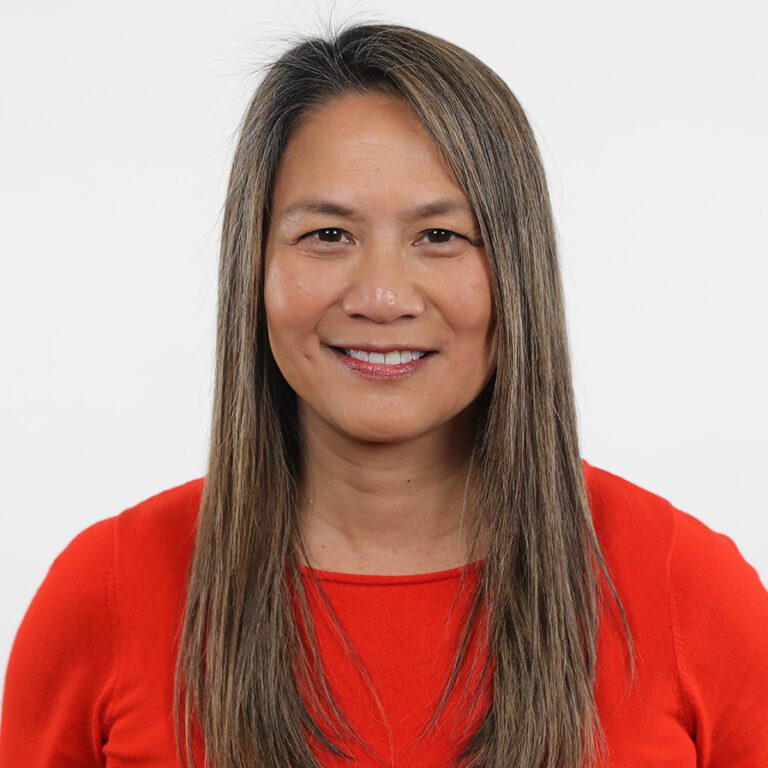 Corporate Affairs Senior Manager, Grifols
Karen is the Corporate Affairs Senior Manager at Grifols, a global healthcare company manufacturing life-saving plasma medicines, diagnostic technologies, and hospital pharmacy products. The company serves patients in over 100 countries.
Based in Los Angeles, Karen is responsible for managing Grifols' regional and state policy agendas, as well as overseeing the company's education, workforce, and community outreach programs. In support of the life sciences in the region, she advocates on behalf of bioscience business development and growth in collaboration with regional stakeholders and community leaders. Her scope of work includes public policy, patient engagement, community engagement, and institutional relationships which can be seen in her experience and work with public officials, governmental agencies, educational institutions, and non-profit organizations. This includes her participation and contributions to the Los Angeles County Advisory Board for Bioscience focused on regional cluster development; LAEDC Bioscience Council promoting workforce development in the sector; Health Innovation Community Partnership supporting LAC+USC Medical Center development with community engagement; and Bioscience LA initiatives advancing biotechnology in the area.
A graduate of Loyola Marymount University with a B.A., Business Administration, Management, Karen has worked in the bioscience sector for over 20 years in several capacities including Human Resources, Manufacturing, Quality, and Public Affairs.