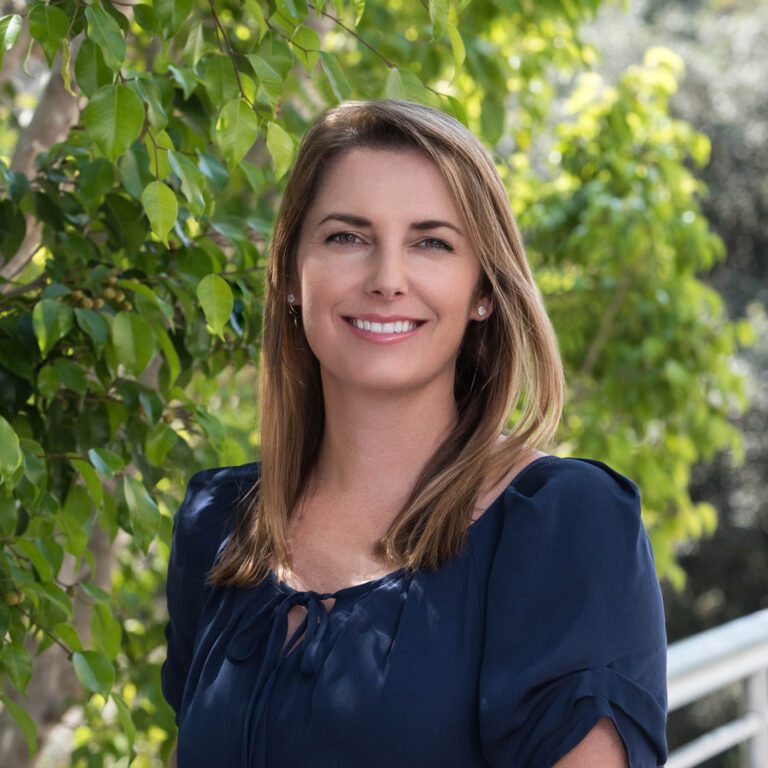 Associate Director of Marketing
Lauren is responsible for planning, developing, and implementing Biocom's marketing and communication channels including Biocom's social media, BCQ newsletter, and LifeLines Magazine.
Prior to joining Biocom, Lauren helped establish the brand behind MD Revolution, a digital health company pioneering the way towards proactive health. She also brings experience working at CONNECT, an organization recognized as one of the world's most successful regional business accelerators, where she managed the production and led creative design of all marketing materials. Lauren hold a Bachelor of Science degree in Graphic Communication from Cal Poly, San Luis Obispo.