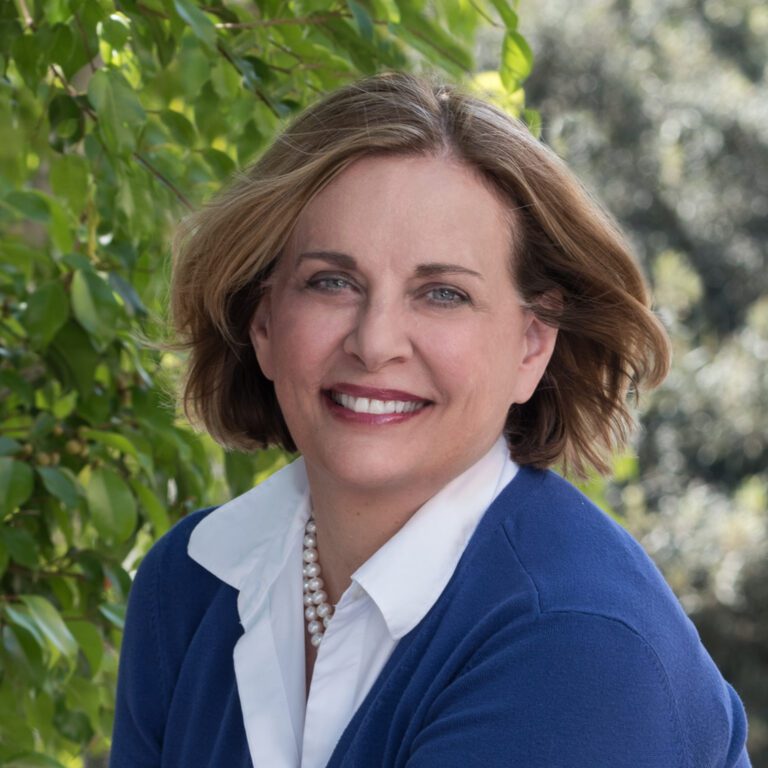 Assistant to President and CEO/Board Liaison
Mary is responsible for providing high-level administrative support to Biocom's President & CEO, as well the Biocom Board of Directors.
Before coming to Biocom in 2011, Mary worked in the fields of banking, architecture and real estate. Throughout her career, she has provided C-level executive support to several high profile individuals throughout San Diego.