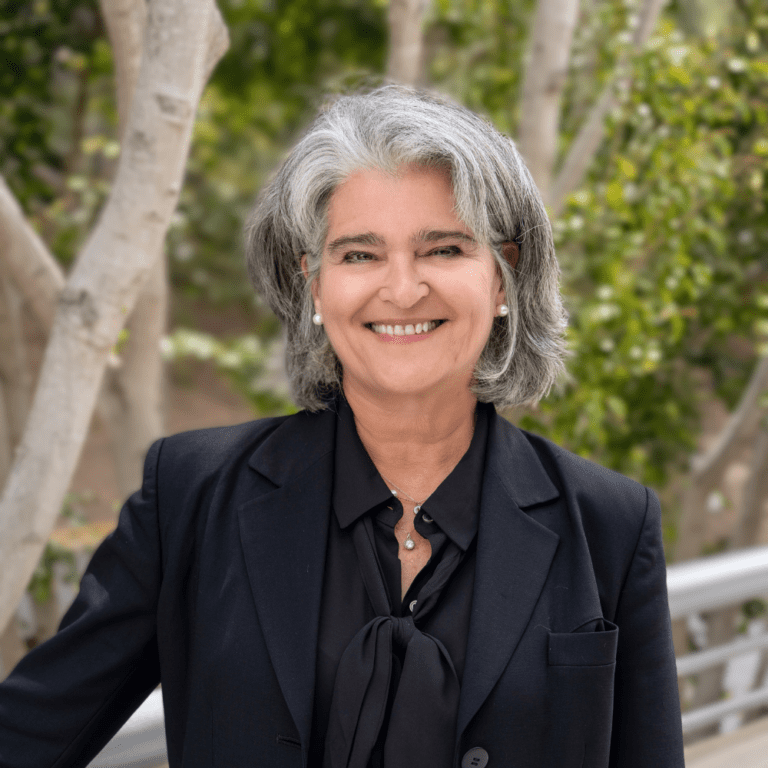 Executive Director, Bay Area
As Executive Director of Biocom California's South San Francisco office, Michelle is responsible for building the framework for enabling the creation of a strong, well-connected life science community in the Bay Area. She leads Biocom's programming and benefits efforts and helps raise awareness of the region's innovations and accomplishments.
Michelle has spent over 20 years in Bay Area life science sales, marketing and business development. She has held leadership roles at a large lab supply distributor and at a biotech tools startup, which fostered her broad view of the Bay Area market, its challenges and its opportunities.