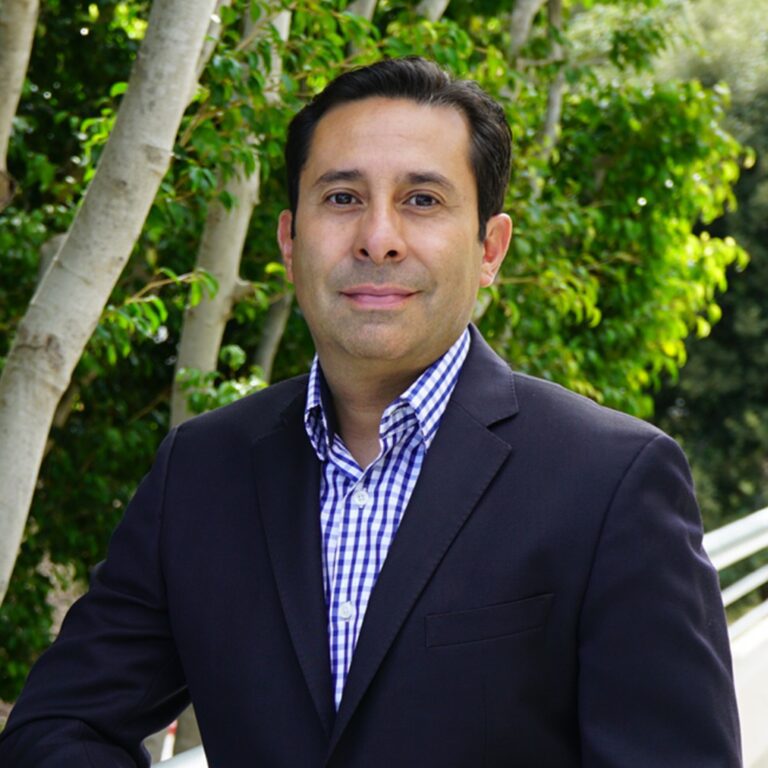 VP, Strategic Operations
As Vice President of Strategic Operations and San Diego Head, Miguel is responsible for customizing and delivering the Biocom California benefits to our San Diego members, including policy issues, as well as supporting the implementation of the organization's strategic plans across California.
Prior to joining Biocom California, Miguel held executive positions in Fortune 500 companies, and has been chairman, president, chief executive officer, chief financial officer or chief operating officer of growth-stage, venture capital-backed companies. Miguel brings a true global perspective having led organizations in Switzerland, Spain, The Netherlands, France, Japan, Mexico and the US. Miguel received his MBA with honors from the Rotterdam School of Management in the Netherlands and his B.S. with honors from the Monterrey Institute of Technology and Higher Education.
Personal Interests:
People, culture, and arts
International traveling
Family time