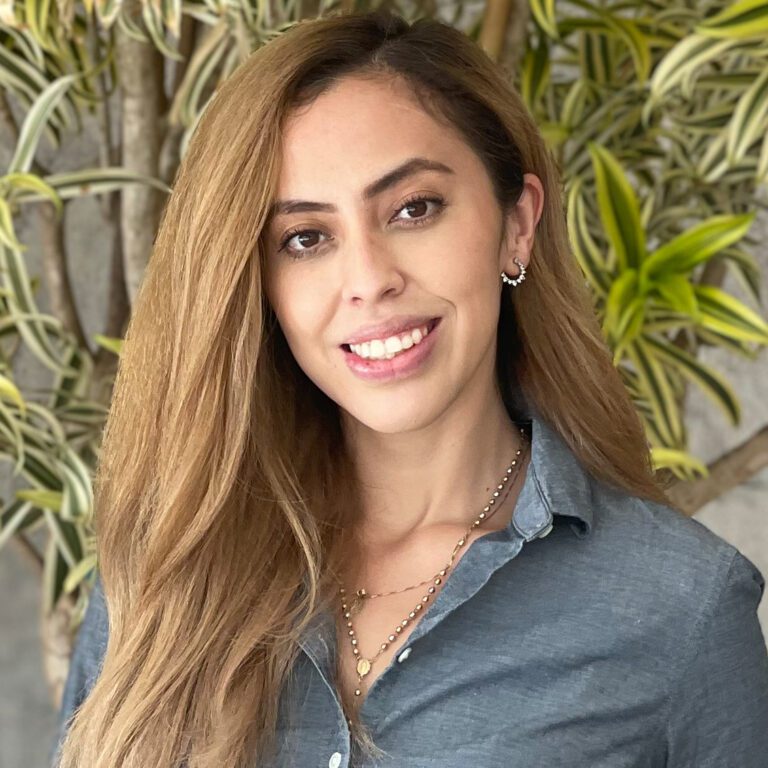 Associate Manager of Public Policy, Bay Area
Mitzy works out of Biocom's Bay Area office, supporting the Director of Regional Policy and Government, Melanie Cohn. Mitzy will handle regional legislative and regulatory issues on behalf of our Bay Area members.
She comes equipped with a degree in Political Science, campaign experience, and a strong background in policy work as a community outreach specialist for San Mateo County. Mitzy's connections with elected officials and familiarity with the San Francisco Bay Area's policy networks will be a great asset to Biocom's policy activities.
Personal Interests: 
Traveling
Reading
Running