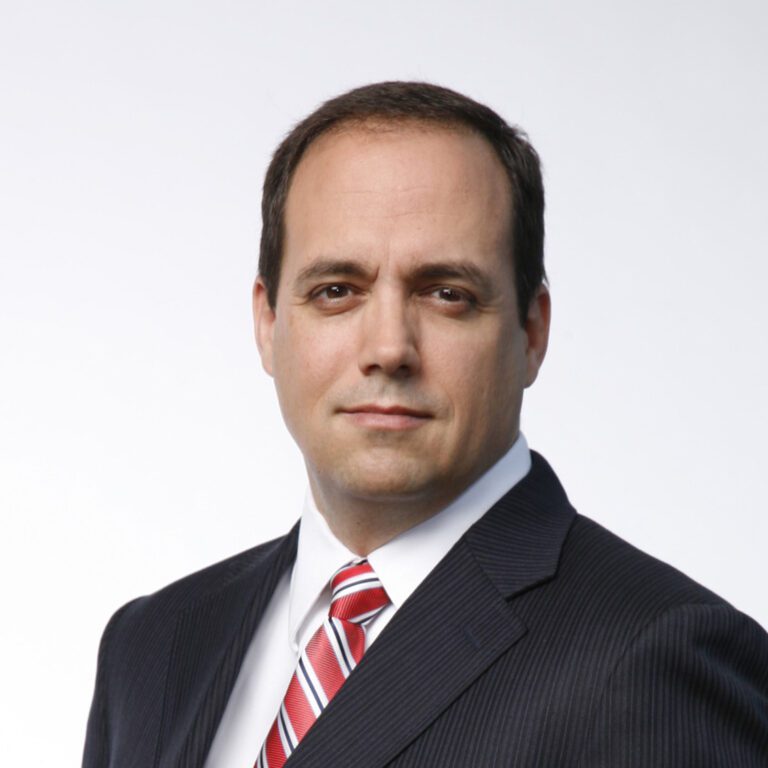 Co-Chief Executive Officer & Co-Chief Investment Officer, Alexandria Real Estate
Peter M. Moglia has served as Chief Investment Officer of Alexandria Real Estate Equities, Inc. since January 2009, and has been with the Company serving in a number of capacities since April 1998. From April 2003 through 2008, Mr. Moglia was responsible for the management of the Company's Seattle asset base and operations. From 1998 to 2003, Mr. Moglia's responsibilities were focused on underwriting, acquisitions, and due diligence activities.
Prior to joining the Company, Mr. Moglia served as an Analyst for Lennar Partners, Inc., a diversified real estate company, where his responsibilities included underwriting and structuring direct and joint venture real estate investments. Mr. Moglia began his real estate career in the Management Advisory Services group within the E&Y Kenneth Leventhal Real Estate Group, Ernst & Young, LLP where he spent six years providing valuation, feasibility, financial modeling, and other analytical services to a number of real estate developers, financial institutions, pension funds, and government agencies. Mr. Moglia received his Bachelor of Arts degree in Economics from the University of California at Los Angeles.