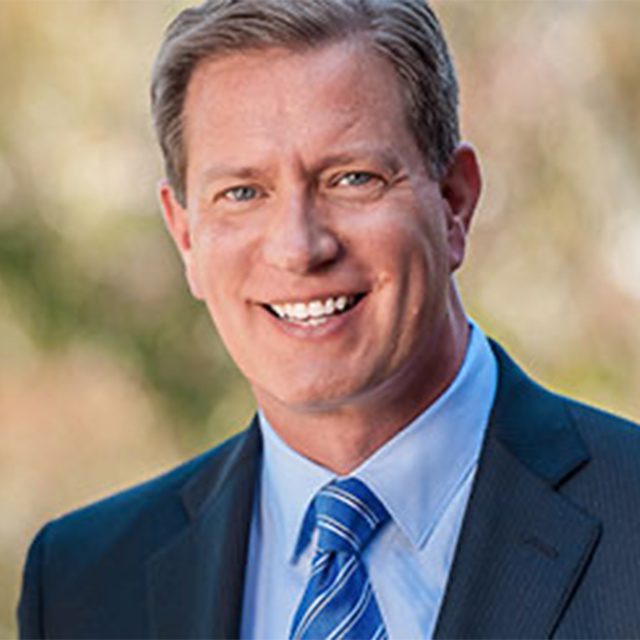 President and CEO, Histogen Inc.
Richard W. Pascoe was named President and Chief Executive Officer of Histogen Inc. (NASDAQ: HSTO) in January of 2019. Mr. Pascoe has spent 28 years in the biotech industry where he has held a series of senior management roles to include leading two other public biotech companies as CEO through an exit.
Mr. Pascoe is a member of the board of directors and lead independent director of KemPharm, Inc. He also serves as a member of the board of directors of Seelos Therapeutics, Inc. He is the chair of the board of directors of Biocom California and a member of the Johnny Mac Soldiers Fund, a charity for military veterans.
Mr. Pascoe served on active duty as a commissioned officer with the U.S. Army where he earned fourteen awards and decorations including the Bronze Star Medal. He is a graduate of the United States Military Academy at West Point Class of 1986.