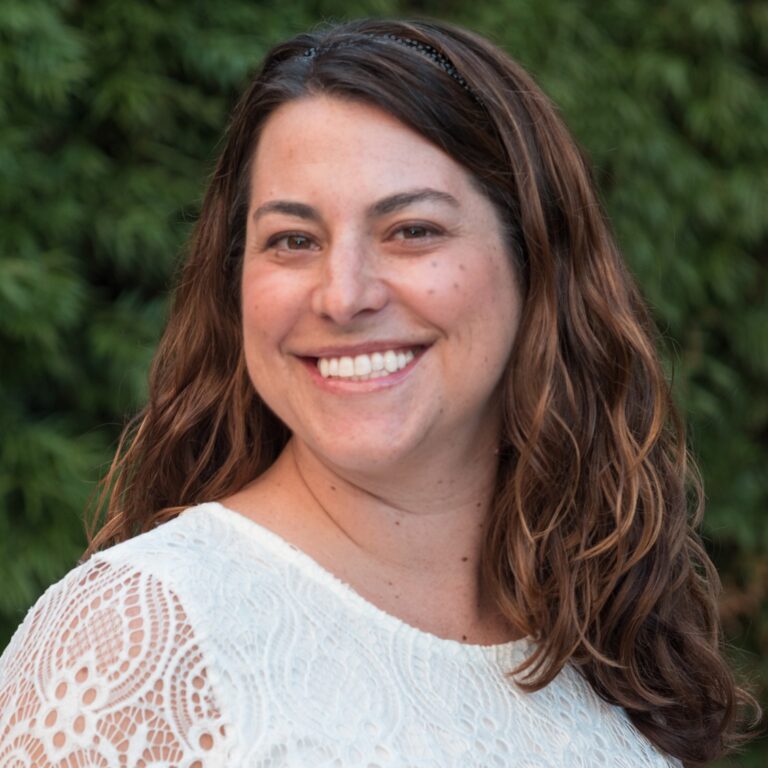 Managing Director, Generation STEAM
Sara is responsible for the San Diego Festival of Science & Engineering and K-12 STEM outreach initiatives with the goal of empowering the next generation of innovators and future talent of San Diego.
Sara has over a decade of non-profit and event experience, including executive leadership positions with USO San Diego and Discover Pacific Beach – Business Improvement District. She graduated from Westfield State College with a Bachelor of Science in Education and also holds a certificate from University of San Diego's Event Management Program.
Her best furry friend Miles