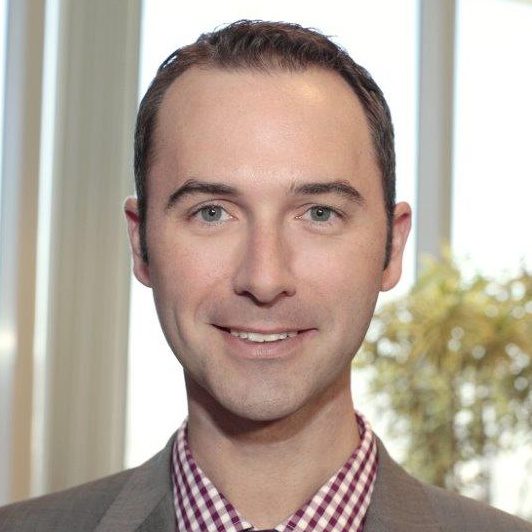 Partner & Co-Chair of Life Sciences Group, Nixon Peabody
As partner and co-chair of the Life Sciences Group for Nixon Peabody, LLP, Seth focuses his practice on intellectual property protection and commercial transactions in life sciences and healthcare. He works with clients to implement strategies for international intellectual property protection and enforcement, to structure business relationships around the development and commercialization of life sciences technologies, and to support clinical research programs for both nonprofit and for-profit clients. Seth has significant experience working with academic and healthcare institutions to develop and support their technology transfer programs. He also serves as outside general counsel to emerging growth companies, oftentimes those that do business with academic and healthcare institutions.
A graduate of Cornell University with a B.S., cum laude, in Agricultural & Biological Engineering, and a J.D. from USC Law School, Seth presents nationally and internationally on emerging intellectual property issues, and has received numerous awards and recognitions for his leadership and work in the life sciences, intellectual property and legal communities.