Professional Development Courses
Through our education partners, we offer several courses that help life science professionals achieve personal and professional development. Biocom California members receive exclusive discounts.
Professional Development Partners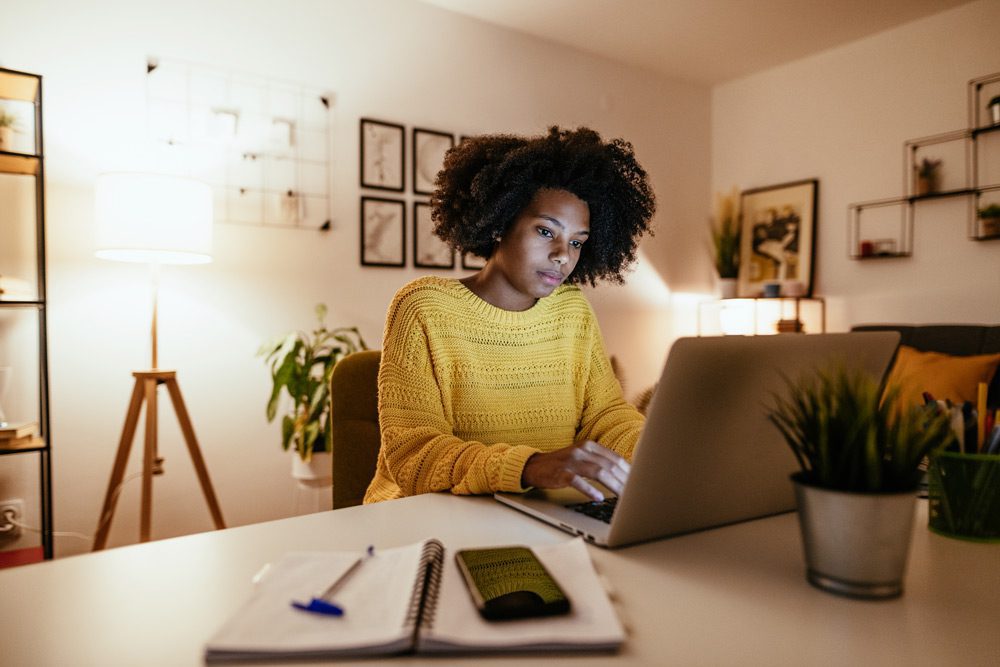 Biotech Primer
Biotech Primer delivers current, relevant training to help professionals understand the science, business, and regulatory processes essential to biotech, pharma, device & diagnostics industries.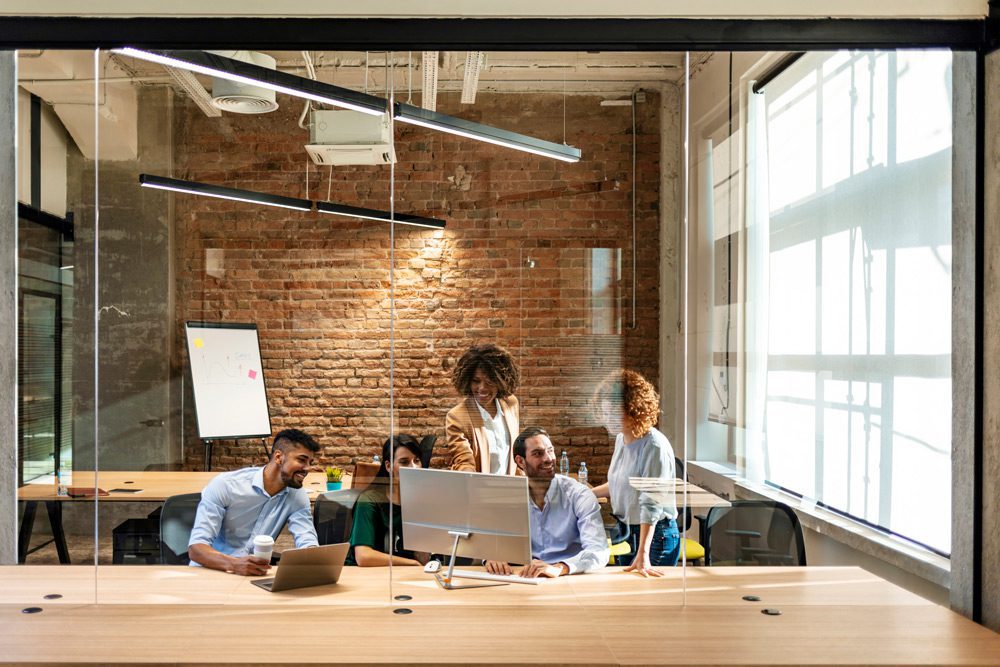 Leadership Edge
For over 27 years, The Leadership Edge has provided learning and development, executive coaching and consulting services exclusively to the life science industry.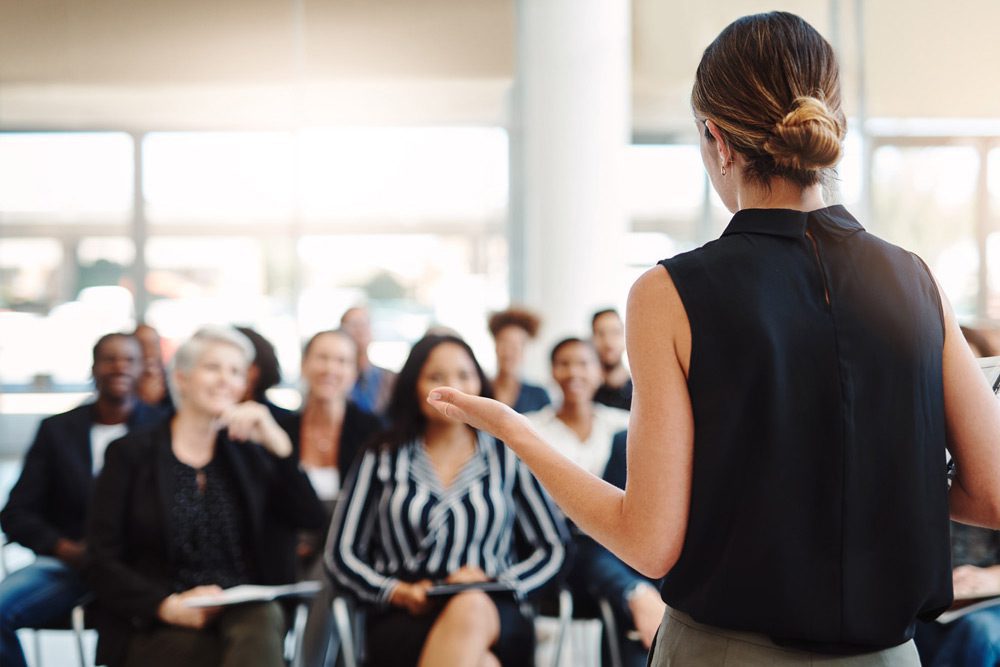 Life Science Training Institute
The Life Science Training Institute offers a two-day in person Biotech for the Non-scientist course, a primer for those new to the industry and others that have been around awhile but, want a better understanding of the landscape.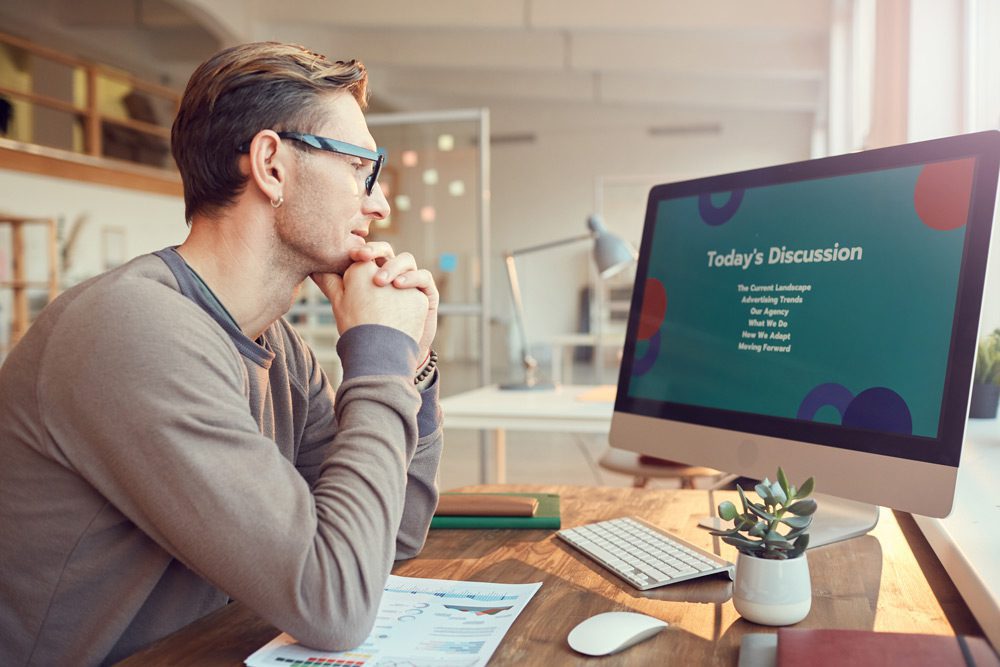 Caltech Center for Technology & Management Education
Developed in collaboration with CalTech and Biocom Institute, this is your step-by-step guide to the defined process for developing a successful marketing plan.
2020 Diversity, Equity & Inclusion Report
As leaders in life science, we acknowledge our responsibility to provide and promote a more diverse, equitable, and inclusive environment for our current and future workforce. In 2020, Biocom California Institute uncovered the state of Diversity, Equity, and Inclusion (DEI) across life science companies in California after conducting a study of 335 companies to analyze the industry's current DEI landscape.
Download the Report