About
Biocom California has relationships with the following organizations in the Asia-Pacific region. Members are invited to contact us if we can provide an introduction for you.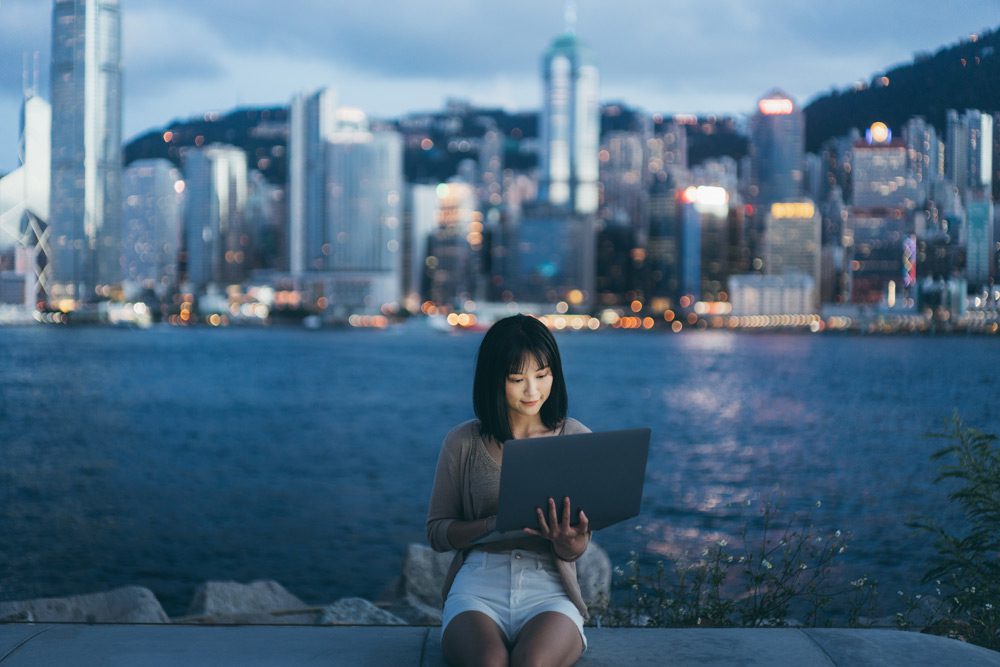 An Update on BioJapan 2022, October 12-14:
While Biocom California will not be participating in the BioJapan Conference this year, we wanted to provide resources for members still interested in attending, either as an exhibitor, partnering, or visitor. To note, because COVID-19 precautionary requirements are taken in Japan, please reach out to the Japan Consulate General to find up-to-date information.
Active Asia-Pacific Partnerships
Japan
Biocom California has strong ties to the bustling and innovative life science community in Japan. Aside from our continuing staff presence in Tokyo, Biocom California partners with Link-J, Japan Bioindustry Association, the City of Yokohama, and the City of Kobe to ensure our members have the ability to collaborate with the thought leaders of the Japan life science community, and that our partners in Japan play an active role in California's life science community.
Australia
Biocom California has a strategic partnership with Australia's premier national biotechnology organization, AusBiotech. Our mission with AusBiotech is to share agendas in areas of common interest, pool resources and expertise where appropriate, maximize impact through working in partnership and utilize existing networks to mutual advantage and benefit.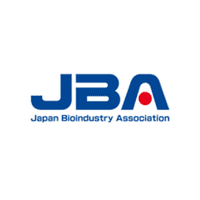 Japan Bioindustry Association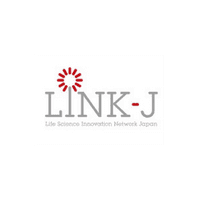 LINK-J (Life Science Innovation Network Japan)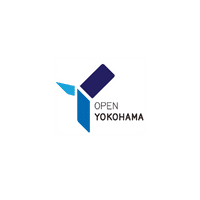 City of Yokohama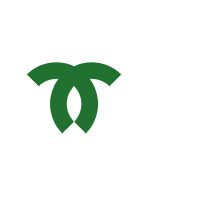 City of Kobe
Japan Engagement Opportunities
Biocom California creates valuable networks that accelerate member success in Japan through a variety of programs, including specialized events, targeted conferences, expert committees, leadership dinners, and industry-focused meetings.
Learn More
Australia – AusBiotech
Australia's life sciences organization, working on behalf of members for more than 30 years to provide representation and services to promote the global growth of the Australian life sciences industry.
Other Asia-Pacific Regional Partners
Trade and Investment Queensland
Bay Area Council China Initiative
Hong Kong Economic and Trade Office
Guangzhou Development District, Huangpu District