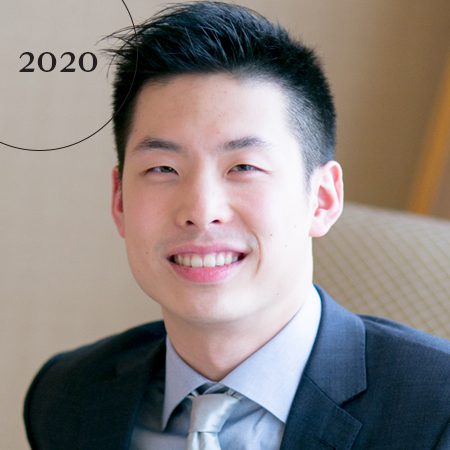 Arthur Kuan
CEO, CG Oncology, Inc.
Arthur Kuan is Chief Executive Officer and Board Member at CG Oncology, a clinical-stage biotechnology company focused on developing the next evolution of oncolytic immunotherapy for patients with advanced cancer.
He was an early investor in CG Oncology and joined full-time in 2014. Arthur was the featured honoree on the 2020 Forbes 30 Under 30 list.
Arthur received a M.S. in Biotechnology from the Johns Hopkins University and a B.A. in Biology from the University of Pennsylvania.