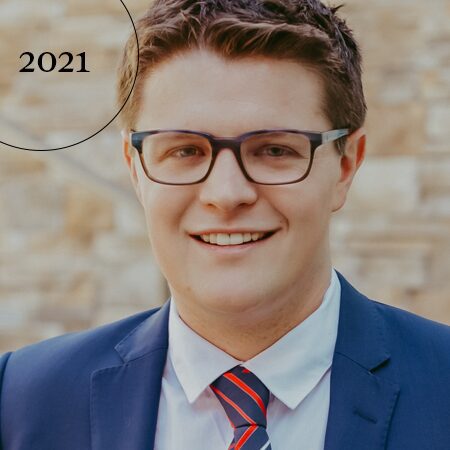 Joshua Britton, Ph.D.
CEO and Founder of Debut Biotechnology
Joshua is the CEO and Founder of Debut Biotechnology, a Series A biotech company located in San Diego. Joshua is a proven leader in business and holds a PhD in biochemistry. He developed the fundamental technology at Debut and has grown the company over the past three years to ~30 FTE with multiple partners including DSM, DIC and Battelle. Joshua has authored over 25 publications, a book, and has received multiple awards for his contributions to science and business. In his spare time, Joshua enjoys debating interest rates in discount cash flow models and NPV calculations while building operational models combining scientific inputs and business outputs.