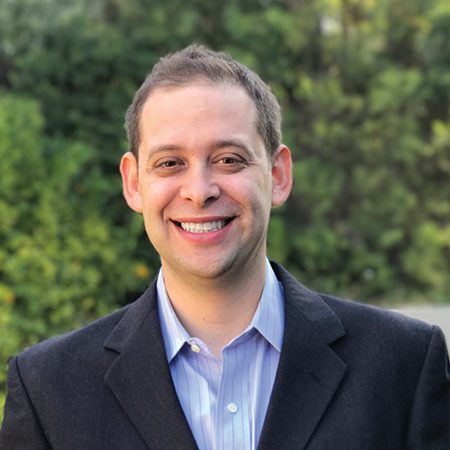 Matt Davidson Ph.D.
CEO and Co-founder, Azora Therapeutics and Founder, Verrica Pharmaceuticals
Dr. Davidson is a founder, executive, advisor and investor with experience successfully leading a company from idea to IPO. He is the co-founder and CEO of Azora Therapeutics, a pharmaceutical company developing drugs for serious unmet needs. Azora is developing therapies for the treatment of inflammatory diseases and expects to begin treating patients in clinical trials and close its next round of financing in 2020. Dr. Davidson is the founder and former CEO of Verrica Pharmaceuticals Inc. (NASDAQ: VRCA), a pharmaceutical company developing novel therapies for dermatological conditions including molluscum contagiosum and common warts. At Verrica, he invented the core technology, helped raise over $100M in private and public financing and led the company as CEO from founding into pivotal Phase 3 trials, which were successfully completed in 2019.
Dr. Davidson received his B.A. in molecular and cellular biology from UC Berkeley and his Ph.D. in Immunology at Stanford University's School of Medicine.