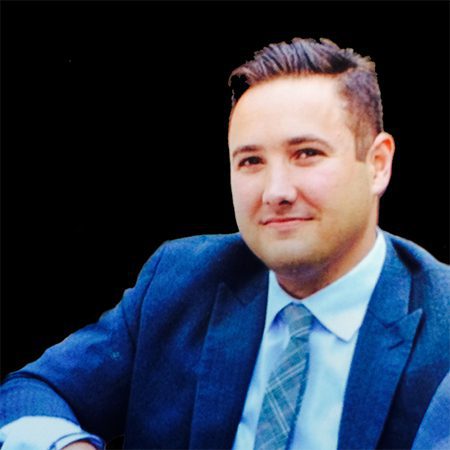 Patrick Phelps
Sofie Biosciences (Sofie), Co-founder, President & CEO Director Momentum Biosciences, Board Member
In 2009, Patrick joined a group of scientists, physicians and other industry professionals to form a company named Sofie Biosciences (SOFIE) to make PET and radiopharmaceuticals more broadly available to researchers and clinicians through new generations of molecular imaging diagnostics, radio-therapeutics and devices. Patrick spends the majority of his time focusing on how to grow the business, setting the strategy, tracking execution, driving P/L growth, solving tactical issues on a daily basis, HR, capital allocation, fundraising and investor relations.
A few key accomplishments at SOFIE include:
Grew company from a spinout out of University of California, Los Angeles/Caltech to an operating company with ~$65M in 2018 sales a forecast of ~$70M in sales
Manage CGMP 21 CFR 211/212
Successfully led Seed, Series A, and Series B totaling $28.6M in investments
Raised ~$9M in non-dilutive funding in NIH and DOE grants for technology development
Attracted top talent and built a proud culture of great people (275 employees)
Products used by 600 sites around the world
Product launched pre-clinical PET/CT systems (in partnership with PerkinElmer) and radiopharmaceutical automated chemistry units
Patrick also spends a small amount of my time helping on high-level issues with running a biotech incubator named Momentum Biosciences. Momentum is committed to accelerating the transfer of new technologies from academic laboratories to the commercial environments.
Prior to joining SOFIE, Patrick worked as part of a small talented team who built the pre-clinical molecular imaging business (~$40M in annual sales) at Siemens Healthcare where Patrick helped drive the adoption of two generations of small animal PET, CT and SPECT imaging systems into the life science and pharmaceutical marketplaces. Patrick also held various positions at CTI Molecular Imaging (acquired by Siemens) in clinical sales, sales support, product management (Biograph 6 PET/CT and mobile PET/CT) and marketing in the nuclear medicine and PET/CT businesses. Patrick graduated with a bachelor's degree in biology from the University of Colorado. His 17 years have been spent exclusively in PET and radiopharmaceuticals.