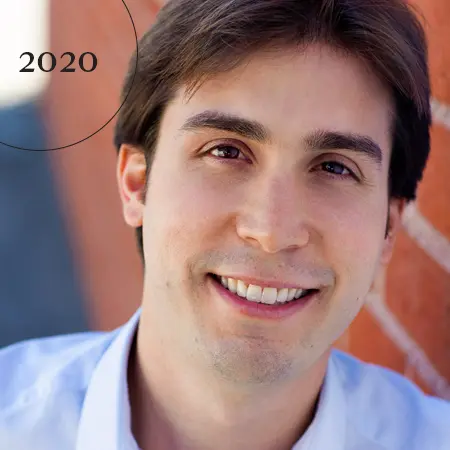 Pedro Coelho
Co-founder & CEO, Provivi, Inc.
Pedro co-founded Provivi in 2013 together with Dr. Peter Meinhold and Prof. Frances Arnold (Nobel Laureate 2018).
Provivi is creating scalable, pheromone-based insect control solutions that will improve quality of life and the health of our environment. The company recently launched its first product in Mexico for the control of the fall armyworm
Pedro obtained his Master's degree in Chemistry from the University of Oxford and holds at Ph.D. in Chemistry from the California Institute of Technology.