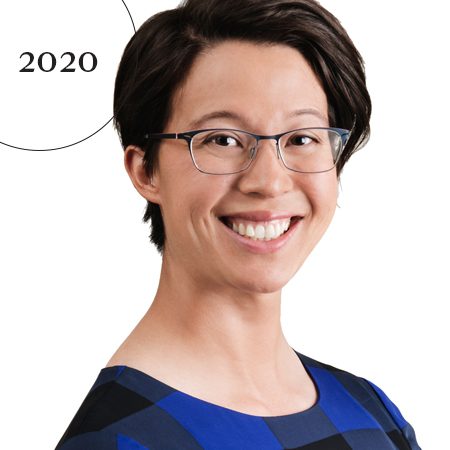 Racquel Bracken
Partner, Venrock
Racquel Bracken joined Venrock in 2016 and focuses on pharmaceutical and biotech investments.
Racquel was an early employee of Clovis Oncology, a biopharmaceutical company focused on acquiring, developing and commercializing targeted small molecule therapies in combination with companion diagnostics.
She holds a bachelor's degree in molecular and cellular biology from Harvard University and is also a member of the Kauffman Fellows.