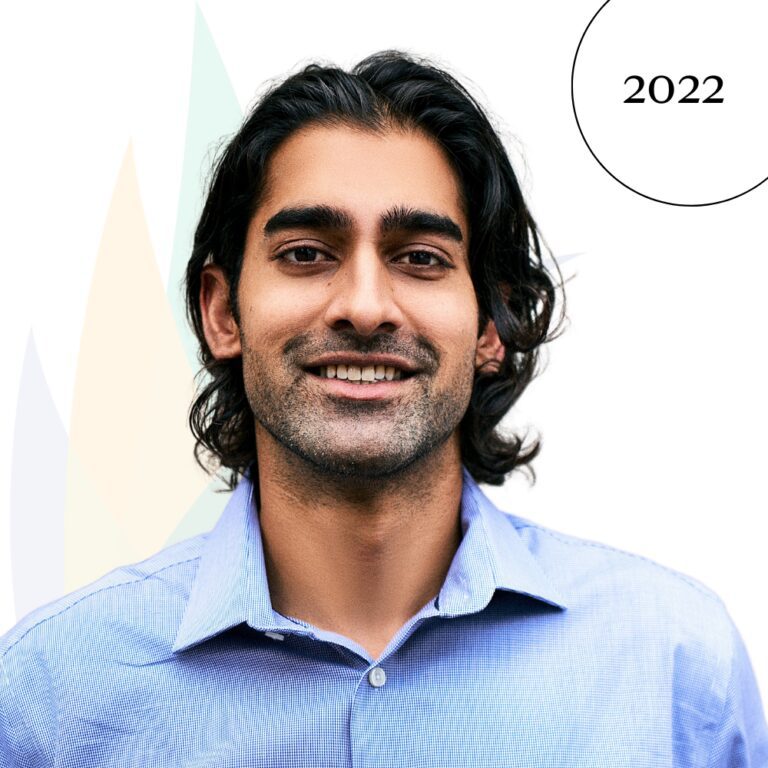 Devan Shah
Chief Executive Officer and Founder of RNAV8 Bio
Devan is the founder and CEO of RNAV8 Bio ("Renovate"), a new stealth-mode company focused on engineering and designing large RNAs to better treat chronic and acute, pre-cancerous, pre-transplant diseases. His background spans finance/VC, BD, nucleic acid manufacturing, cell/gene therapy, and computational biology.  
He recently was the founding head of BD and founding business head of the Nucleic Acids and Cell Therapy Franchises at National Resilience.  
Before Resilience, Devan led business development at Stanford Medical School's Center for Definitive and Curative Medicine (CDCM), where he negotiated multiple industry partnerships with biotechs and manufacturers in the cell, gene, and antibody fields to accelerate the translation of these novel Stanford-developed therapies into the clinic.  
Prior to Stanford, Devan was VP of business operations at a pioneering computational pathology startup named 3Scan, where he helped raise $14M, served as an interim product lead, and was instrumental in pharma and biotech BD deals.  
Devan started his career on Wall Street in healthcare investment banking and life science VC at Citigroup and New Leaf Venture Partners, respectively, where he led analysis and diligence on several billion dollars of deals at all stages of company development.