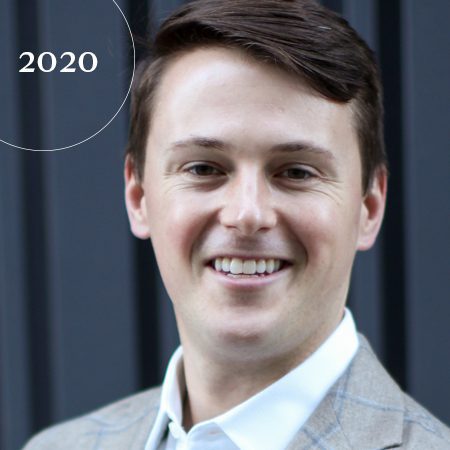 Cameron Turtle
Chief Business Officer, Eidos Therapeutics and SVP, Portfolio Management and Corporate Development, BridgeBio Pharma
Cameron Turtle, DPhil, is the Chief Business Officer of Eidos Therapeutics.
He was a consultant in McKinsey & Company's Silicon Valley office, where he worked with biotech, pharmaceutical, and medical product companies on strategy for mergers and acquisitions, due diligence, growth and clinical trial strategy, and commercial operations.
Turtle earned his DPhil in Cardiovascular Medicine as a Rhodes Scholar at the University of Oxford and his B.S. in Bioengineering from the University of Washington.