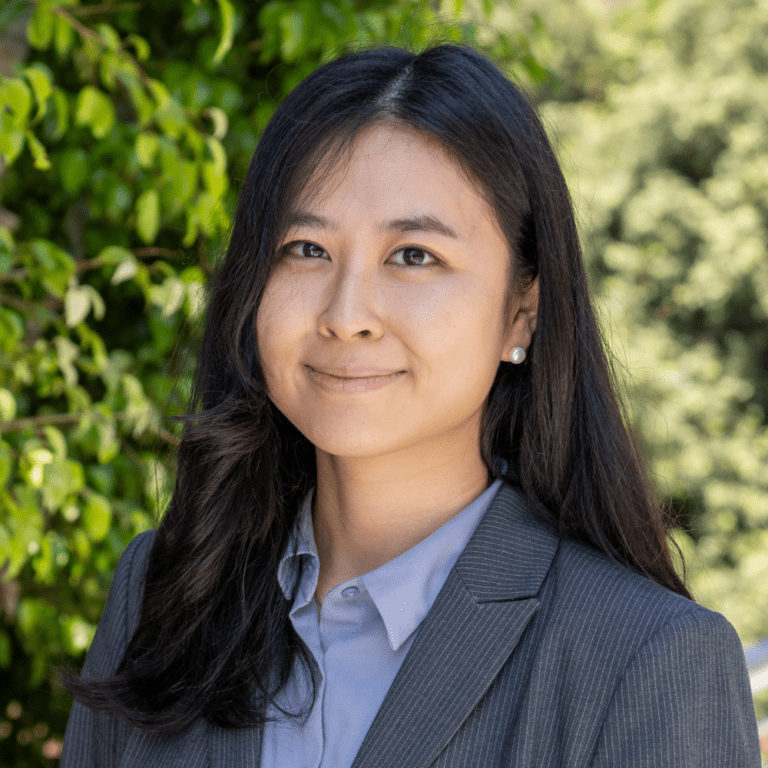 Associate Director, Capital Development Programs 
As Associate Director of Capital Development Programs, Jade oversees the development of Biocom California's VentureHub platform and its associated programs. Additionally, she spearheads other Capital Development programming, including marketing and event efforts.
While a generalist, Jade has a few areas of specialization – deals, technology, and project management. Prior to joining Biocom California, she was the Investment Operations Manager at one of the most active venture capital firms in the world, single-handedly executing nearly 400 deals a year. Additionally, she has years of experience in management consulting and technology project management.
Personal Interests: