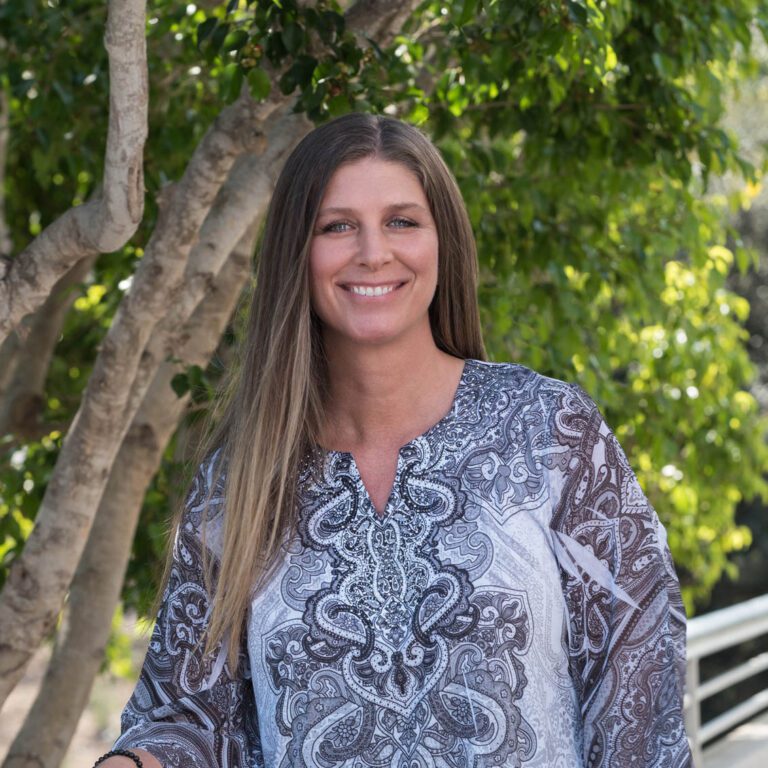 Director of Contracts
Jennifer oversees the Biocom Purchasing Group's contract team and serves as the compliance and quality control officer for Purchasing Group agreements as well as directs the efforts of the contract team which include portfolio management, committee facilitation, market research, program performance, and feedback.
Jennifer held various procurement roles in the biotechnology sector. Her experience and collaborative demeanor allow her to be a useful resource and a peer for member company procurement professionals.