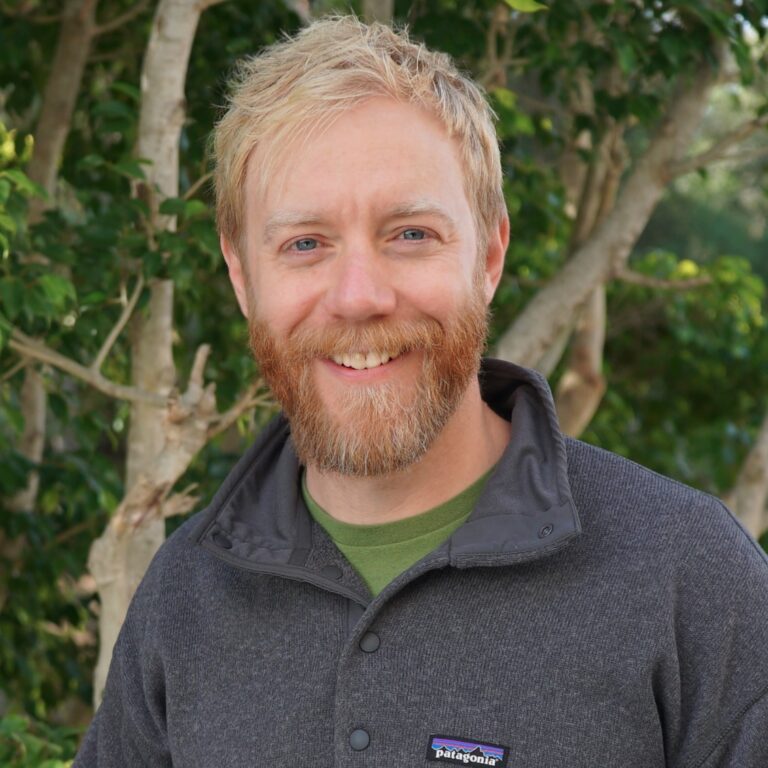 Senior Business Systems Analyst
As Business Systems Analyst, Matt works with the internal Biocom team to create streamlined business processes, plan the software improvements roadmap, and then partner with the technical team to implement beneficial software changes, to allow for better member recruitment, onboarding, and retention efforts.
Matt brings over 17 years of Life Science industry experience, working in a variety of technical positions at several proud Biocom member companies. His commercial and laboratory operations exposure provides key industry insights to the Biocom team.
Trail running
Personal finance
Learning to play the drums