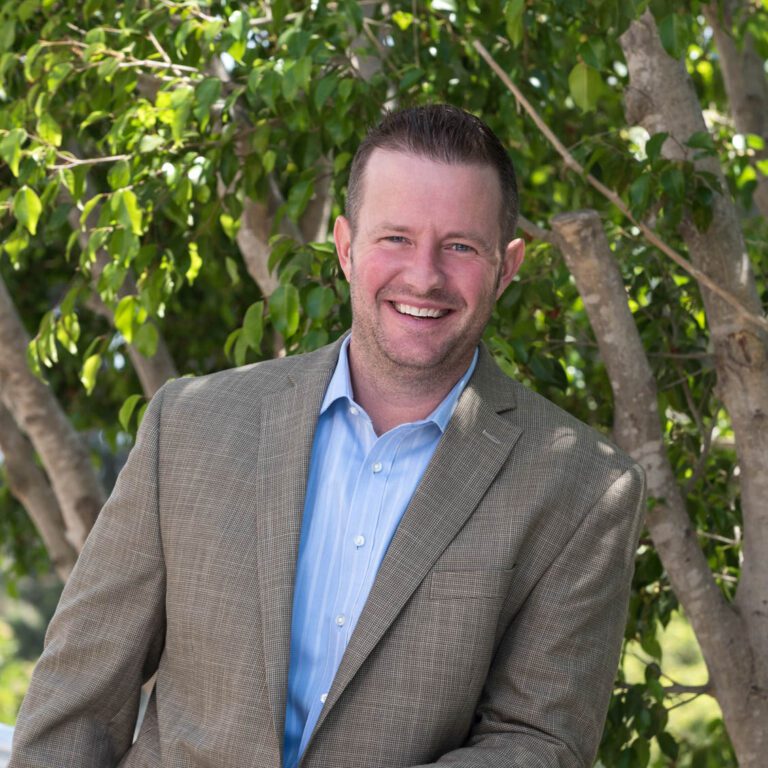 Sr. Vice President and Chief Business Officer; Interim San Diego Executive Director
Rick Fultz is Senior Vice President and Chief Business Officer of Biocom California. He is responsible for leading the organization's membership, sponsorship, marketing and business systems efforts as well as partnering initiatives and overall business development. Recently he has taken on the role of Interim Executive Director for Biocom's San Diego Office which aims to increase the support they provide the San Diego Life Science Cluster. San Diego's biotech and medtech industries have seen an impressive amount of investment and activity during the pandemic, providing Biocom California with a unique perspective on the runway to economic recovery for their industry's members and the overall region.
Prior to joining Biocom California, Rick led for and non-profit sales and development and served as Executive Director for a San Diego non-profit. He obtained a Bachelor's in Economics from the University of Delaware and holds a Master's in Public Policy from New England College.